In real estate, both brokers and their clients have to shake many hands, visit many properties, and meet many people.
Since the spread of COVID-19 is everyone's business, the REALTA team is taking the necessary steps to put the health of its customers first during this crisis.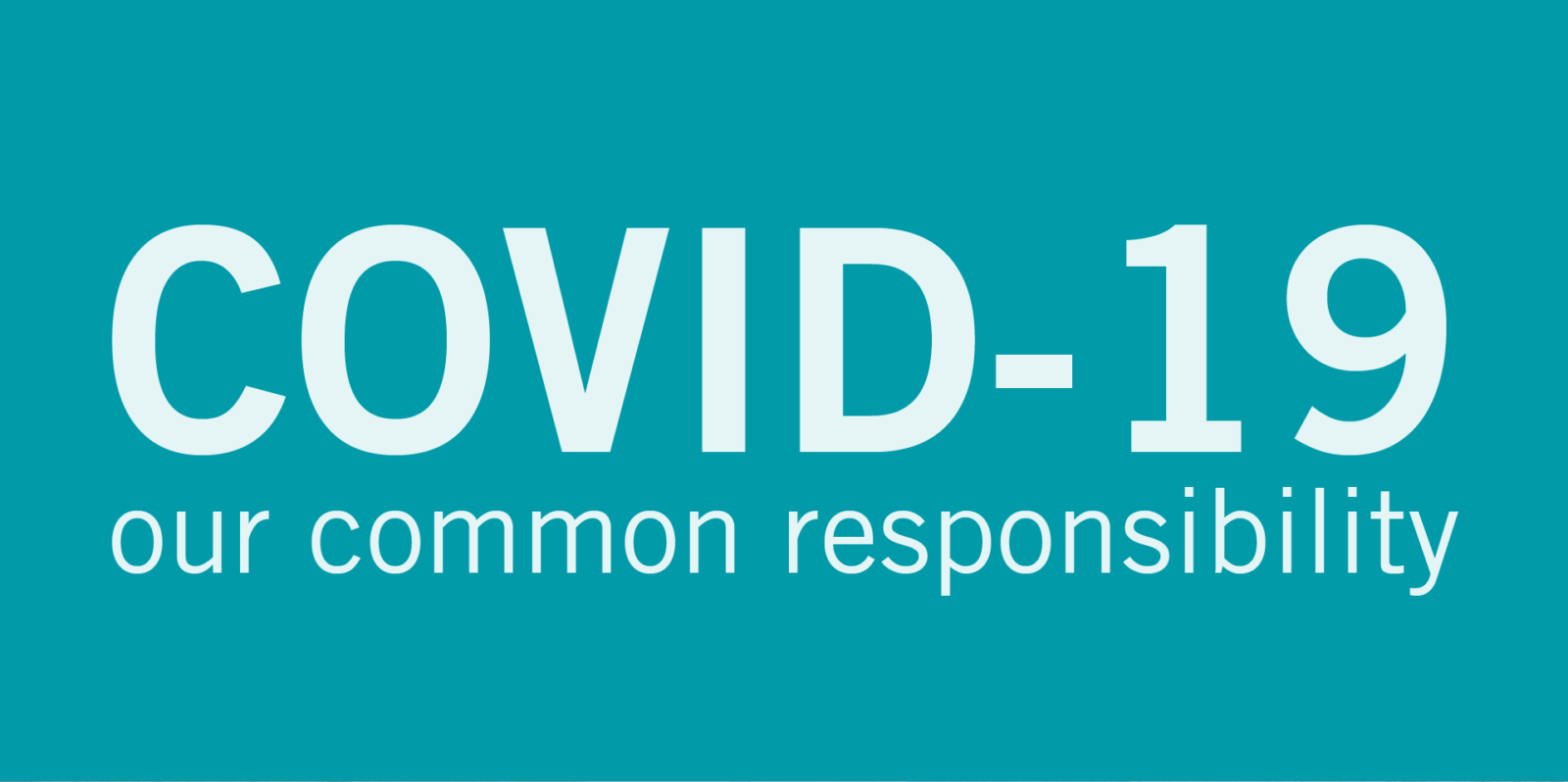 DURING OPEN HOUSES (when maintained):
We will welcome visitors by group only to limit the flow of people: Your group will enter alone (with your broker) to visit the property in question. Groups will be rotated within the scheduled open house hours. If you can, please call us in advance at 514 789 2889 to confirm your presence at an open house to help us manage the flow of people.
If you are a broker, you must make an appointment for your clients beforehand.
We ask that visitors avoid touching anything, or to wear gloves (which we will try to provide according to available supplies) if necessary.
As in any circumstances, if you have to sneeze or cough, please do so in your elbow.
Attendance will be taken by the listing broker only to avoid pencils and documents from being touched by everyone.
Anyone returning from a trip or who should be in voluntary isolation due to virus symptoms should not attend open houses. We will arrange alternative visits as needed (see below), so that you can still see the properties.
We will welcome you with a big smile, but will not shake hands until further notice, as a precaution.
If you or one of your family member becomes ill, or get diagnosed with COVID-19, within two weeks of an open house or showing, please let us know so that we can communicate the information to the homeowner, brokers, and other attendees.
AT THE AGENCY:
Similarly, we will welcome you with our usual big smile, but will avoid shaking hands to comply with government directives.
Our offices are being disinfected each morning and evening.
Our team members will be quarantined if they show any symptoms or return from a trip abroad.
OTHER VISITS:
If you wish to visit one of our properties, we ask that you follow all government directives. As with open houses, we will do our best to control the flow of visitors and to disinfect the home.
If you have any symptoms or prefer to not take any risks, we will organize video call visits on request and by appointment.
Thank you for your understanding.
For the most up-to-date government information on COVID-19, we encourage you to visit the Public Health Agency website at: https://www.canada.ca/en/public-health/services/diseases/coronavirus-disease-covid-19.html
⚠️  MARCH 23rd : UPDATE 
Following the latest announcement from our government, and because our health is everyone's responsibility, our office in now closed, until further notice.
However, this will not stop us from living life,  and will certainly not prevent us from assisting you. We're still there for you, whenever you need! Just call us to discuss anything you have in mind.
⚠️  MARCH 30th : UPDATE 
As you already know, visits are now forbidden, for the good! However, our clients who are able to use videoconference's technologies can still organize virtual visits, with a broker from our team on the call, of course. So don't hesitate to contact us if one of our properties catches your attention. There are no problems, only solutions! Stay safe!
⚠️  APRIL 29th : UPDATE
Slowly, our government is starting to relaunch the economy, starting with some necessary activities. Among these, real estate brokerage, for transactions of buyers needing to take possession before July 31st at the latest, or for sellers and buyers willing to relocate before that same day. If you are in one of those cases, please contact us!
⚠️  MAY 11th : UPDATE
Good news! The government allowed brokers to start working again, as long as everyone is respectful of the rules. So we're back and available for you at anytime.
⚠️ JANUARY 6th : UPDATE
Following the new government announcement, our offices are now closed until February 8. However, our services remain the same, our teams are teleworking and we continue to be fully available for you! And, we are always able to organize visits, in accordance with established guidelines and the strengthening of hygiene and distancing measures.