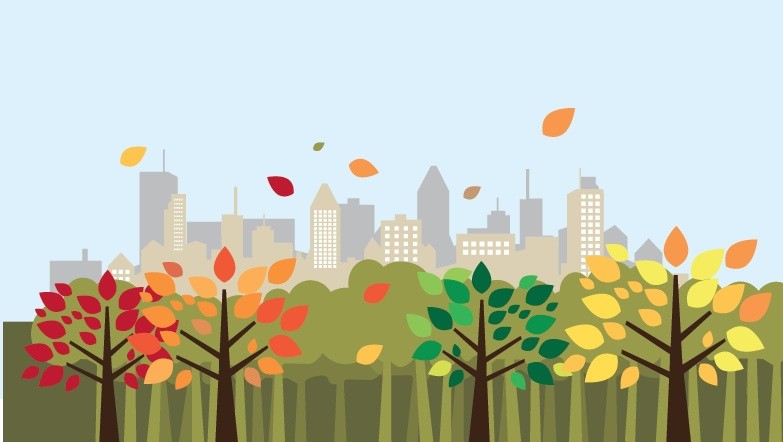 Buyers have gained the upper hand in the real estate market in the last year. Prices are stagnating and sales are taking longer. People often ask me: What can I do to sell my property at the highest price in a buyer's market?
It's a legitimate question. Two out of every three real estate brokers have never encountered this type of market. I was one of the "lucky" ones to have witnessed a buyer's market when I began my career in 1995. It took me 280 days to sell a home in Outremont. Fast-forward ten years to a more balanced market, and I sold the very same home in just five days.
While there's no miracle solution for our current situation, there are some important lessons I've learned from my own personal experience.
Trust
You need to have a solid relationship with your broker that's based on trust. As a selling customer, you need to know that your broker knows what to do in a buyer's market.
Extensive market knowledge
More than ever, your broker has to be able to give you a fair and realistic appraisal of your property. That
means knowing the market inside-out, and being able to tactfully come to an agreement with you.
Connaissance supérieure.
Patience
Patience is vital. That doesn't mean resigning yourself to a lower price or waiting forever; it simply
means working a little harder and not being afraid to stray from the beaten path!
It takes extensive experience and expertise, realistic expectations of the market and an innovative approach. That's precisely how REALTA has always set itself apart in the industry. Rain or shine.
The president,
François Bissonnette