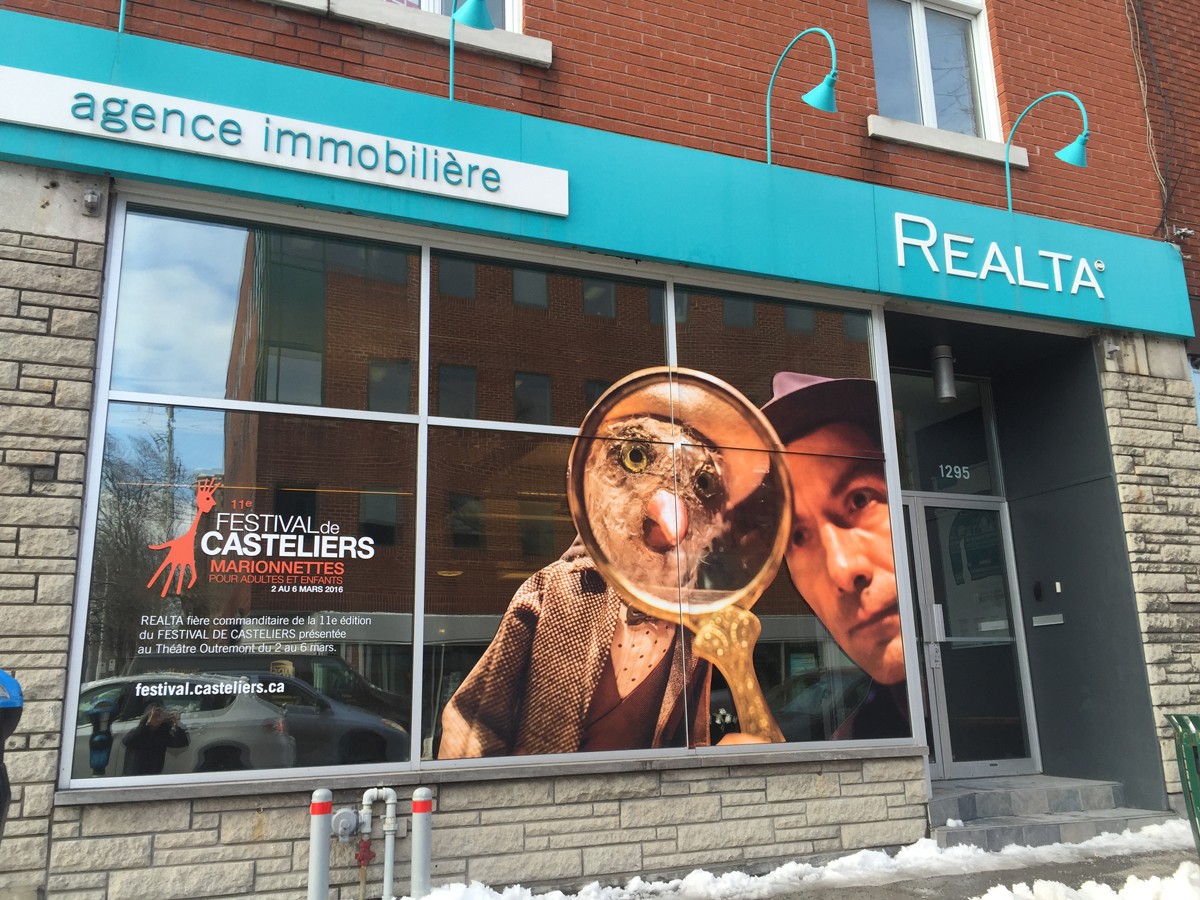 Sometimes life brings magical moments that simply need to be shared!
It is with great excitement that I invite you to our office on Van Horne Street from February 23rd to March 7th, where you'll be able to admire our spectacular display window. As in past years, it will once again be decorated for the International Puppet Festival's Marionnettes en vitrines walkabout exhibition. If you've seen our window in the past, you know it's definitely worth the detour!
But this year, we have a second surprise waiting inside our agency that's sure to delight both the young and the young-at-heart: Puppets of the characters from the famous Adventures of Tintin. Tintin himself, along with Snowy, Captain Haddock and (of course) the famous Thomson and Thompson will be adorning our office walls. These string puppets were created by none other than Outremont's world-famous artist, Micheline Legendre, a pioneer in puppetry in Quebec. In 1964, Legendre was granted exclusive rights from Hergé himself to adapt The Adventures of Tintin. Legendre's puppets were brought to life in the shows The Temple of the Sun, Tintin in Tibet and Red Rackham's Treasure at the summer theatre that the City of Montreal had built for Hergé in La Fontaine Park's "Garden of Wonders."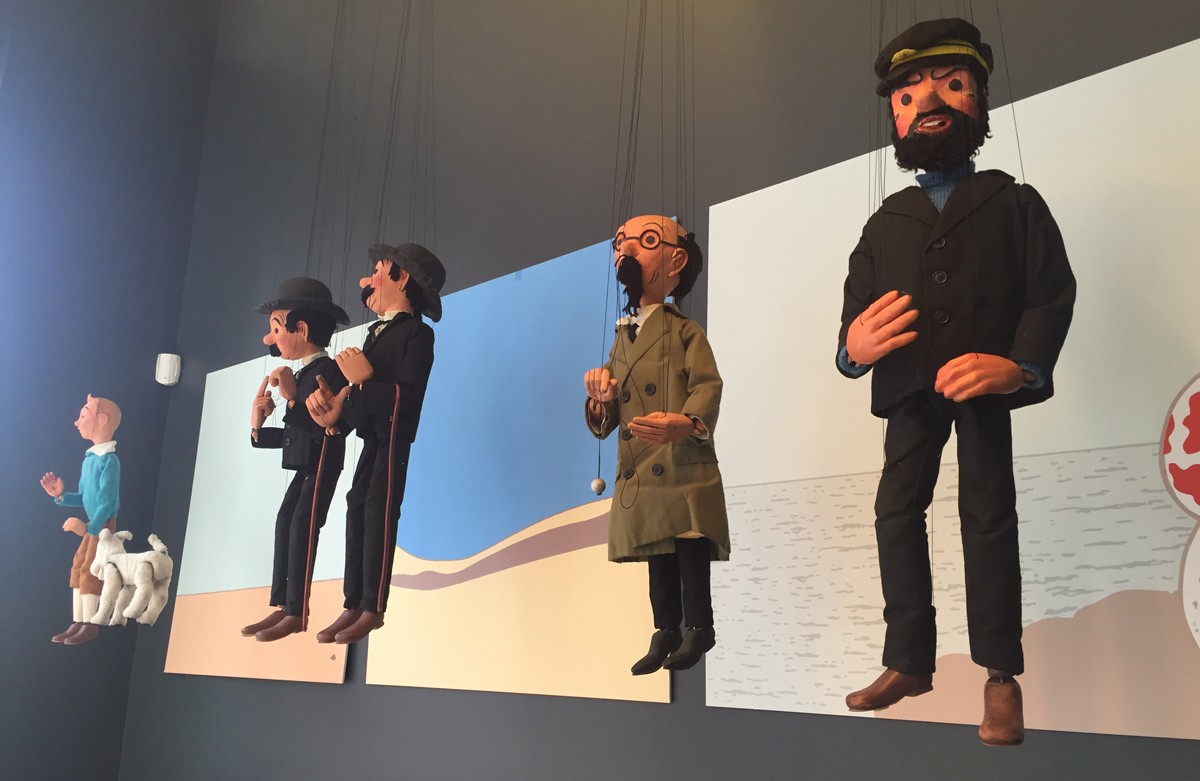 After Micheline Legendre's death in 2010, REALTA was hired to sell her house and soon became friends with the trustees of her estate. Thanks to their generosity and involvement, we have the privilege of welcoming Tintin and some of his closest friends to our office walls!
So bring the entire family to our office starting on February 23rd. It's (doubly) worth the detour! We look forward to sharing a moment of wonder with you. Our business hours are from 9 am to 5 pm on weekdays, and from 11 am to 4 pm on Saturday.
I also want to mention that for the sixth consecutive year, we are a major partner of the Festival de Casteliers. This year's festival runs from March 2nd to 6th. For information and programming, visit: festival.casteliers.ca/en/
The president,
François Bissonnette