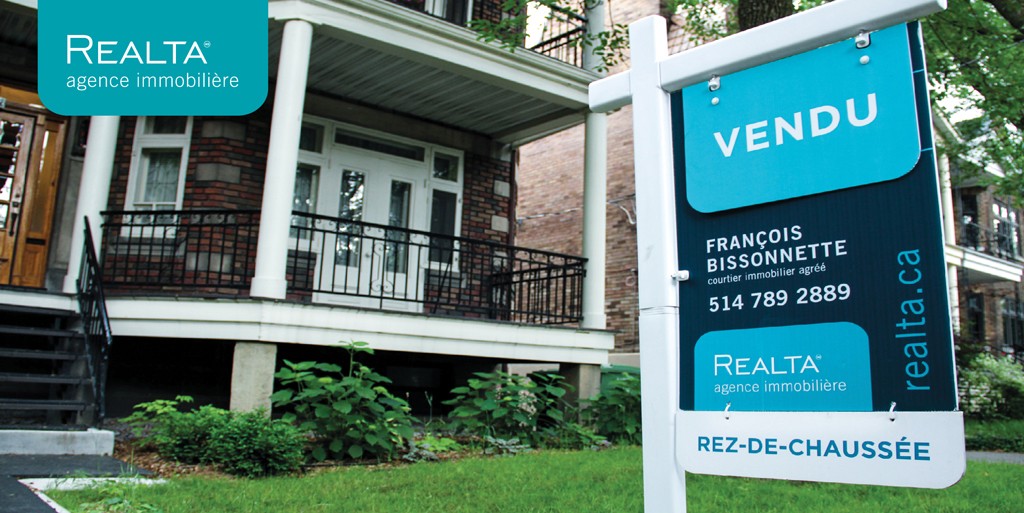 Double your chances of winning with REALTA!
While residential sales for all brokers increased by 6%, REALTA saw its sales surge by an impressive 54%.
This suggests that if you want to make the most of this favourable market, it pays to put your project in the hands of the city's most successful team. Double your chances of winning!
According to the Centris® database, residential sales in the greater Montreal region increased by 6% in the first quarter of 2017 compared to the same period in 2016. Not only is this the best first quarter results we've seen in five years, but it's also the 11th consecutive quarterly increase. This suggests that the rest of 2017 will remain favourable for sellers and buyers alike.
---
Other good news for our customers :
Sales of high-end residential homes – $ 500,000 or more – saw the largest growth at 22%, followed by condominiums at 14%. That's a significant turnaround for this segment, which has been sluggish for several years.

All of the major geographic areas in the metropolitan area recorded increased activity, with the Island of Montreal finishing in second place with 8% growth.

Median prices are up for all property categories, with single-family homes on the island of Montreal seeing the strongest growth at 9%.
---
What sets REALTA apart is our ability to attract and satisfy even the most demanding customers. As I've said before : " Those who want more bang for their buck : a stronger commitment, greater efficiency, more availability and flexibility, and deeper expertise. Or to put it more succinctly, better results. "
Sound good to you? Don't hesitate to contact our team. If you are thinking of selling or buying a home, please come and visit us. We will continue to live up to your " most extreme " demands.
The president,
François Bissonnette