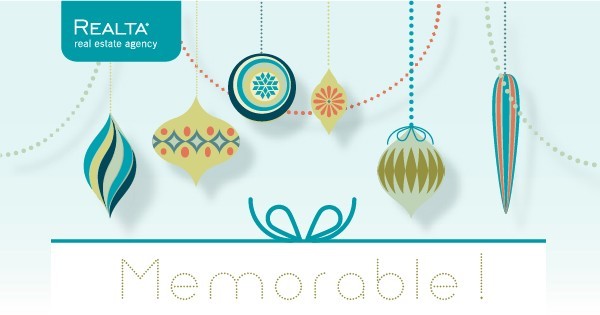 Another year draws to a close. Which means it's time to reflect. As always, our thoughts begin with you, our customers – the reason for our being. REALTA celebrated its 10th anniversary in 2018. I am especially proud of having created an "agency with soul" based on human and professional values. Values that are shared by every single member of our team and that are meaningful to you.
Thanks to your unwavering confidence, year after year we have ranked among the industry's most successful real estate agencies. This past year was no exception. Our sales volume increased by 36%, which is well above average for the Montreal market. For that, I sincerely thank you.
A memorable year and decade thanks to you
On behalf of the entire REALTA team and its partners, I wish you a very happy holiday season surrounded by friends and loved ones. May your greatest dreams come true in 2019, real estate and otherwise. We will continue to be there for you. Here's to the next 10 years!

François Bissonnette
President