The REALTA quality is the result of a team effort in which our partners play an important but often unrecognized role. We thought it was time to change that. Today, we'd like to introduce you to general contractor Patrick Kearney.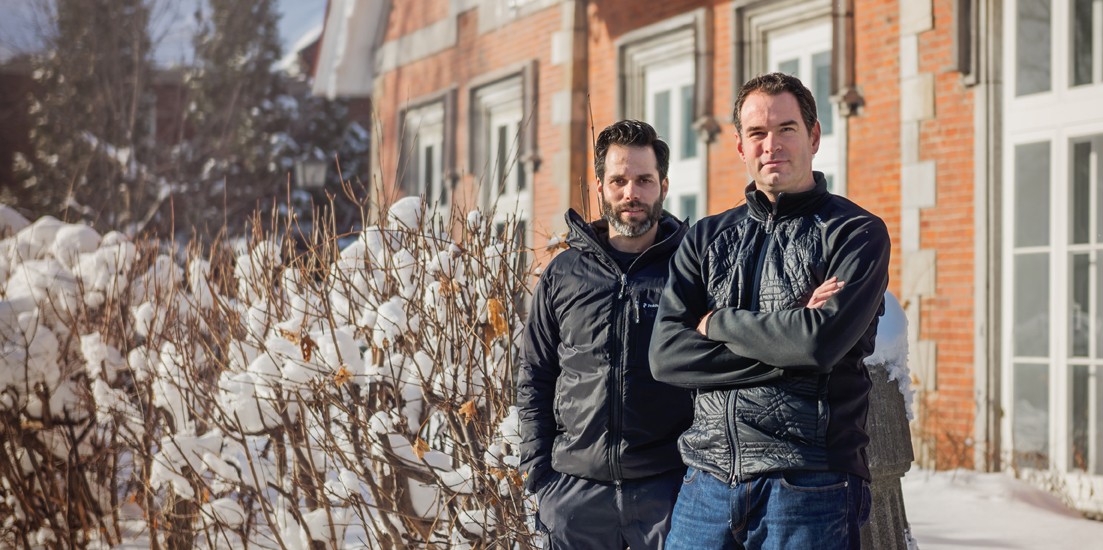 You founded Constructions Inox in 2008. How did the company come to be ?
Actually, I cofounded the company with my friend Stéphane Labrie, a trained glazier who had managed many large construction projects over the years. It was really a natural step for me. At the time, I was a real estate broker in François Bissonnette's team before it was REALTA. Stéphane and I had both noticed that customers wanting to renovate their new property were being quoted exorbitant prices. I saw a business opportunity. Prior to that, I had worked as a damage appraiser for insurance companies for about ten years, during which time I learned the ins and outs of the construction industry. I should also mention that I had grown up in this world because my family was in the plumbing and renovation business.
What makes you different from other general contractors ?
I would say without any hesitation the degree of trust we build with our clients. Let me give you an example. We are currently finishing a renovation job in Côte-des-Neiges that has taken us three years. The house dates back to 1848 and had serious structural issues. Six months after starting the work, the owner had to leave for Paris. For two years, we coordinated the work with him from abroad. He had complete confidence in us—going even so far as to give us blank cheques! I had gone to a great school: REALTA.
Would you agree that general contractors are basically orchestra conductors ?
Not us. Because we have a team of six employees with a wide range of skills, we can perform most of the construction or renovation work ourselves. Our versatility also allows us to tackle any type of project and of any scale; whether it's solidifying a garage, adding a floor to a bungalow to turn it into a bi-generational home, or even supervising a major work site. During a renovation projet, we are very careful to respect the neighbourhood's original "cachet" or look. The quality of our services has to be impeccable at all times because we do not invest a penny in advertising. We rely entirely on word of mouth.
Becoming a REALTA partner was another natural step then ?
Yes; we had personal connections but we also shared the same business culture. I was always talking about building trust with customers. At the same time, François is a keen negotiator who knows how to inject a healthy dose of reality into conversations between a seller and a buyer. We also try to reproduce their model of working as a team. Just like REALTA has done in real estate, we are trying to bring more professionalism and ethics into our respective field.
Patrick Kearney, Constructions Inox inc.  |  T 514 984 4434  |  constructionsinox@videotron.ca