Adored by tourists, dreaded in winter, and keeping brokers in great shape, Montreal's outdoor staircases commonly draw mixed reactions. But the city would not be the same without them. Do you know the story behind our famous staircases?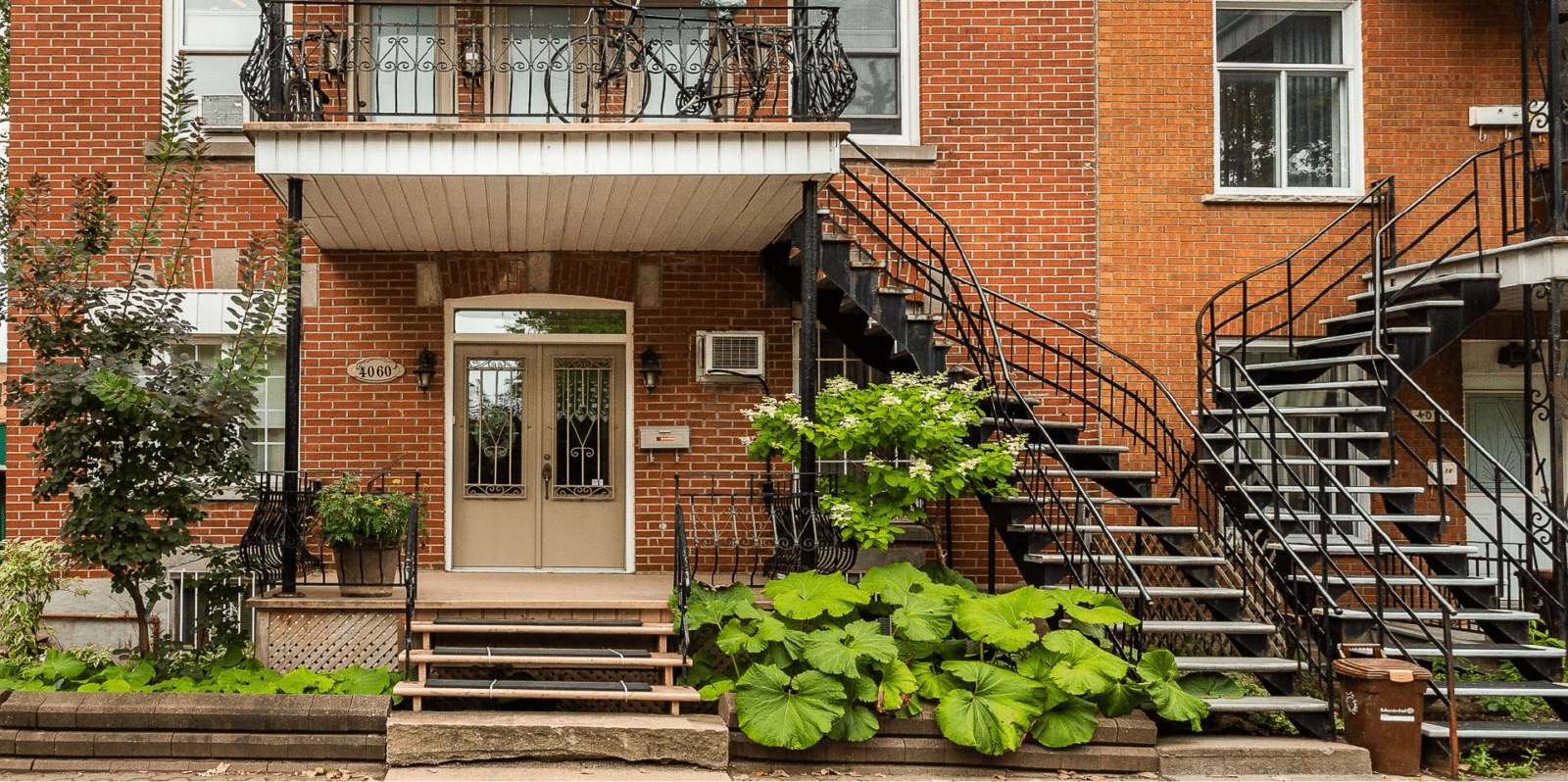 Parthenais Street
There are a few theories for the existence of these eye-catching exterior stairs. One relates to the mid-19th century when rural folks and immigrants began moving into the city. To accommodate all these new inhabitants, the design of homes changed – notably by stacking several apartments, often on two or three floors. This lead to what we now call "plexes."
As for why staircases ended up on the outside of buildings, it may be due to the fact that in the past, only landowners with properties of a certain value had the right to vote. Tenants, meanwhile, could only vote if their lodging had an independent entrance. That's one explanation.
Another is that our outside staircases are a result of a historic law requiring property owners to plant trees in front. In 1869, Montreal's then-mayor William Workman enacted a law to improve the city's air quality which was deteriorating due to increased car traffic. All new construction was required to include a "green" space between the building and the street. In response, developers used this imposed space as an opportunity to place staircases outside to maximize space inside the building.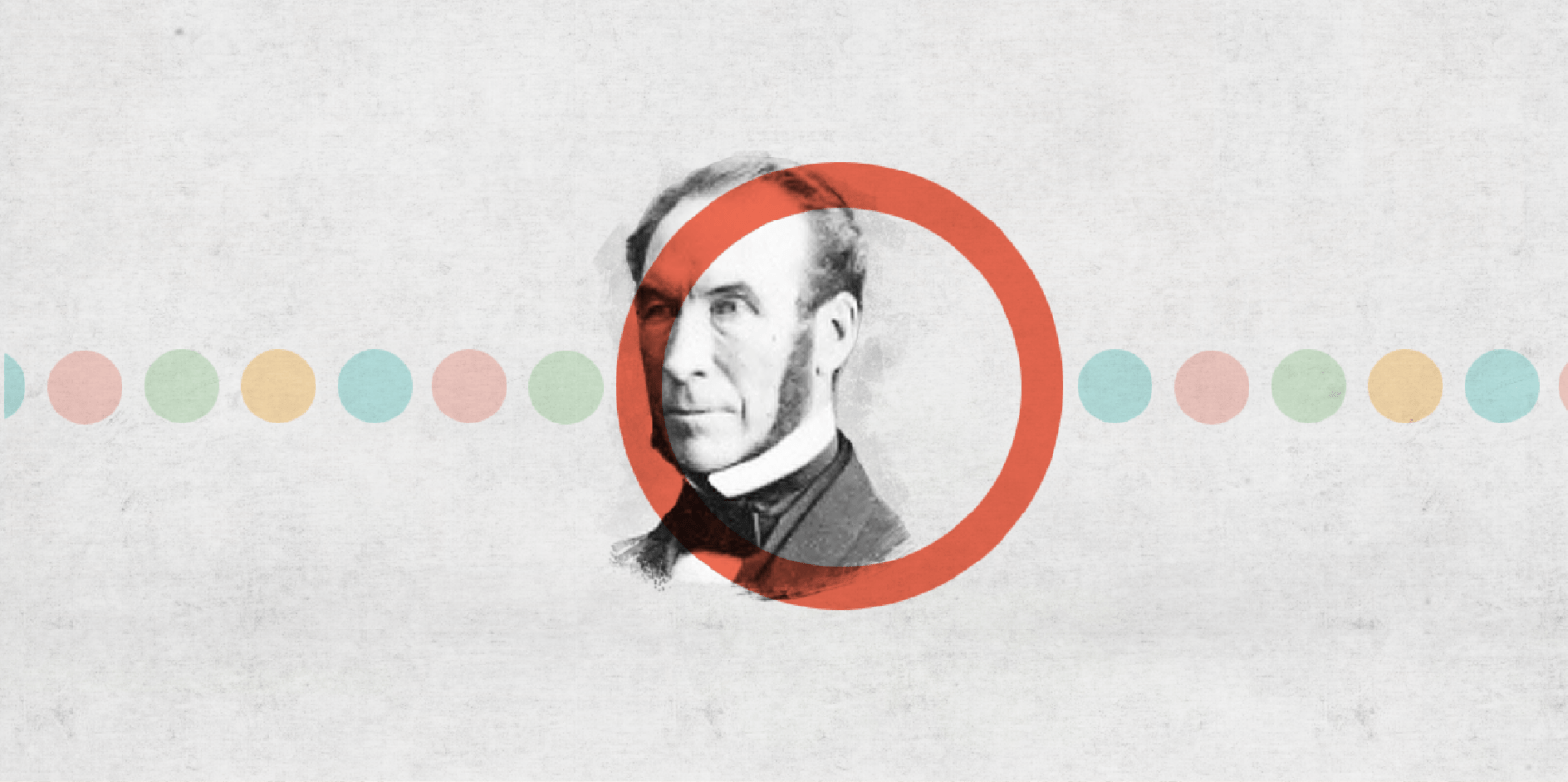 William Workman, radio-canada.ca
Regardless of the theory you prefer, there's no denying the crazy charm of our outside staircases, whether they're straight, angular, twisty, green, blue, black, or red. Montrealers are deeply attached to their wrought iron staircases, which give the city a unique and world-famous architectural charm. Just do an Instagram search to see how fascinating they can be, especially when combined with attractive doors and building colours.
See below our selection of the most beautiful stairs we have encountered during the year. Can you guess the street they are located in?
Highlight the space below the picture to make the answer appear!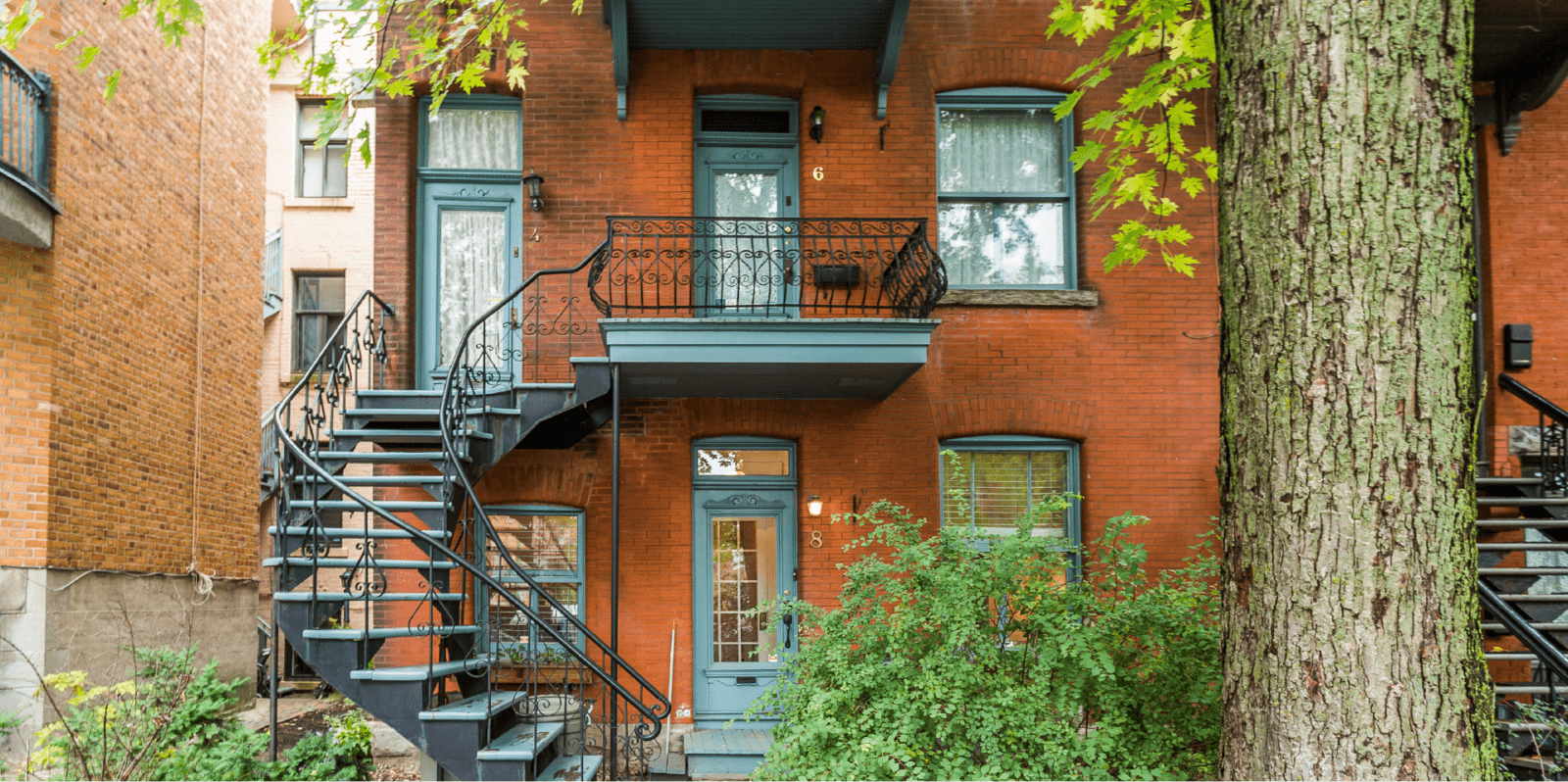 Querbes Street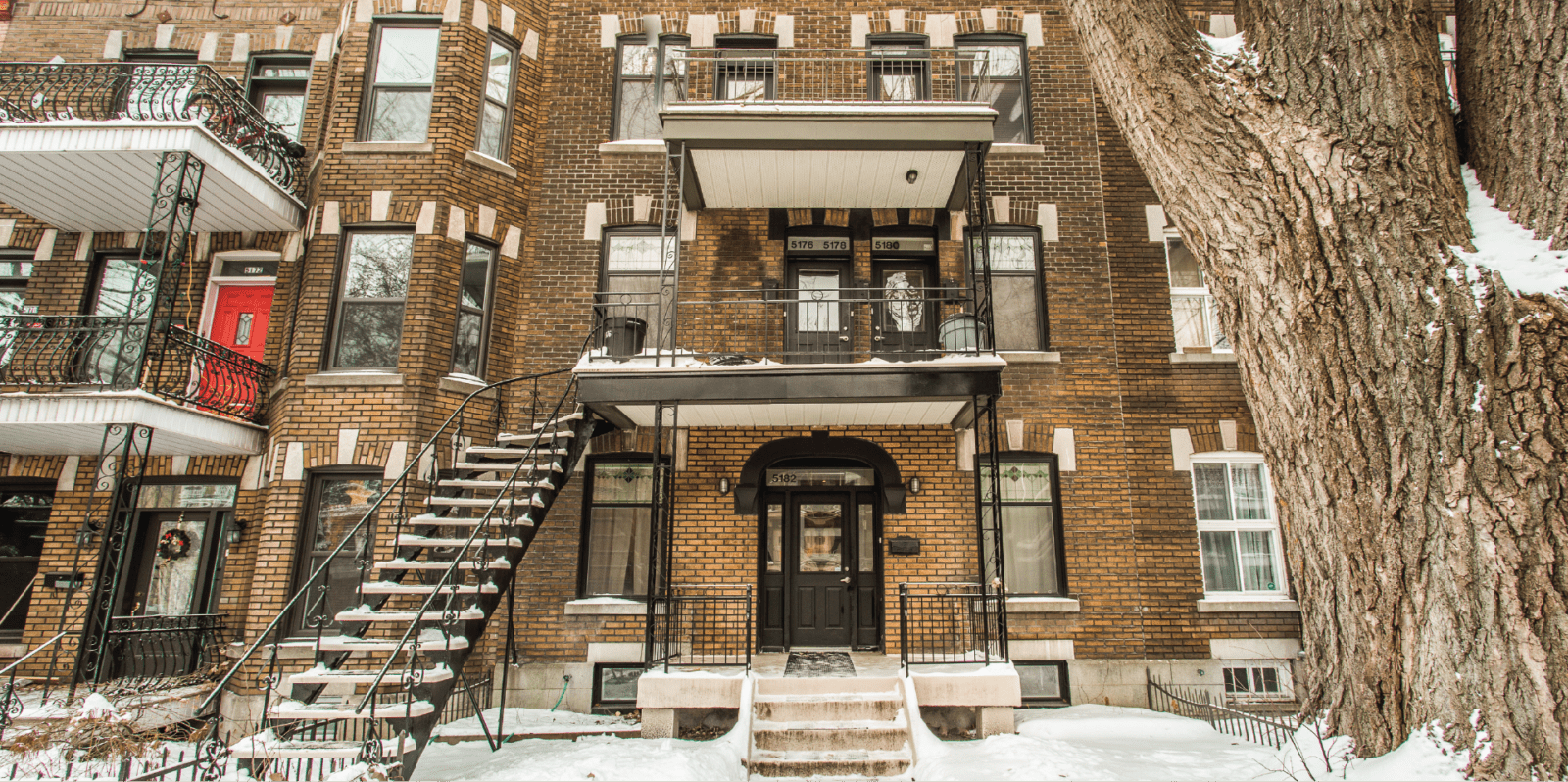 De Lorimier Street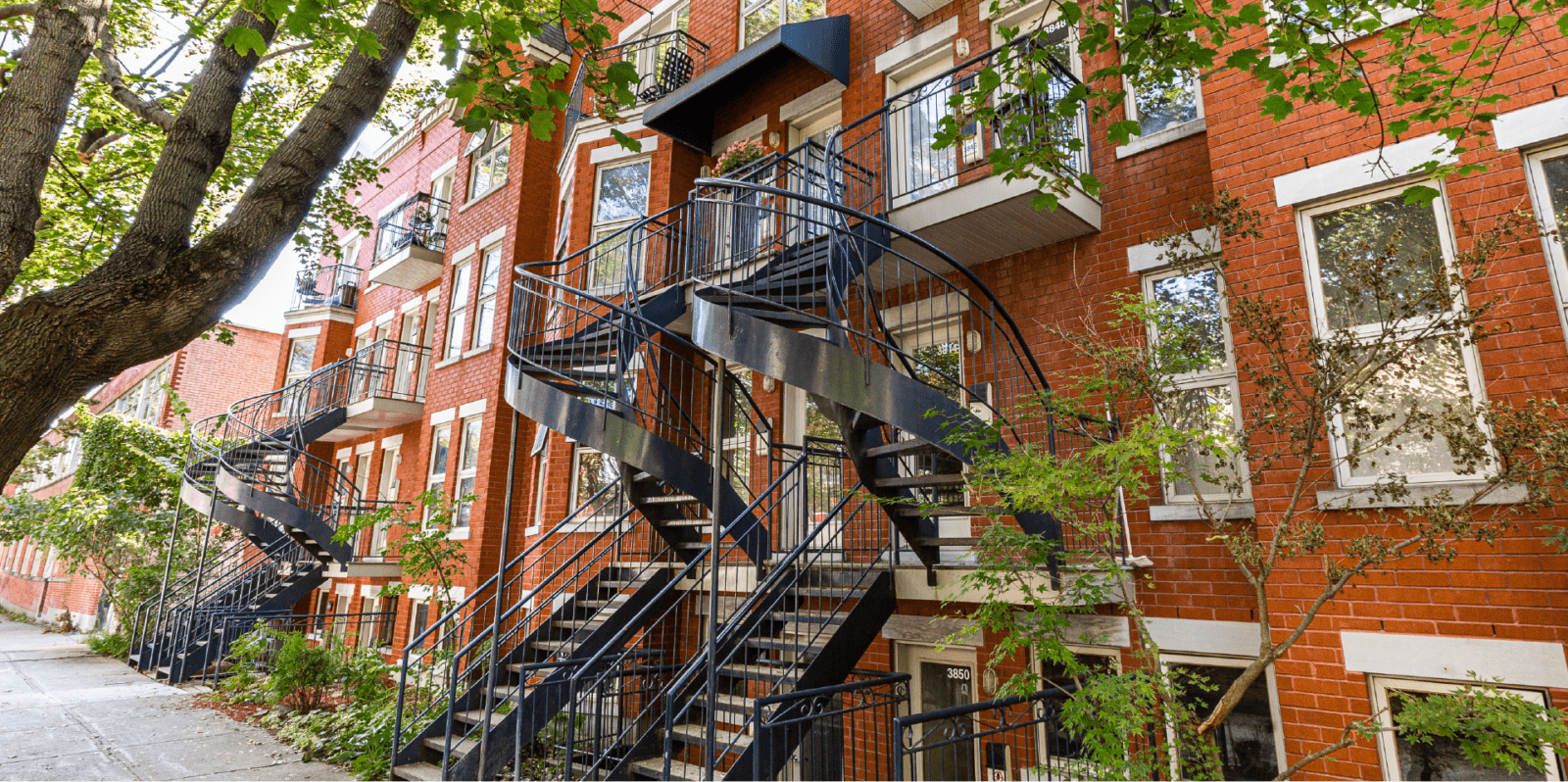 Laval Avenue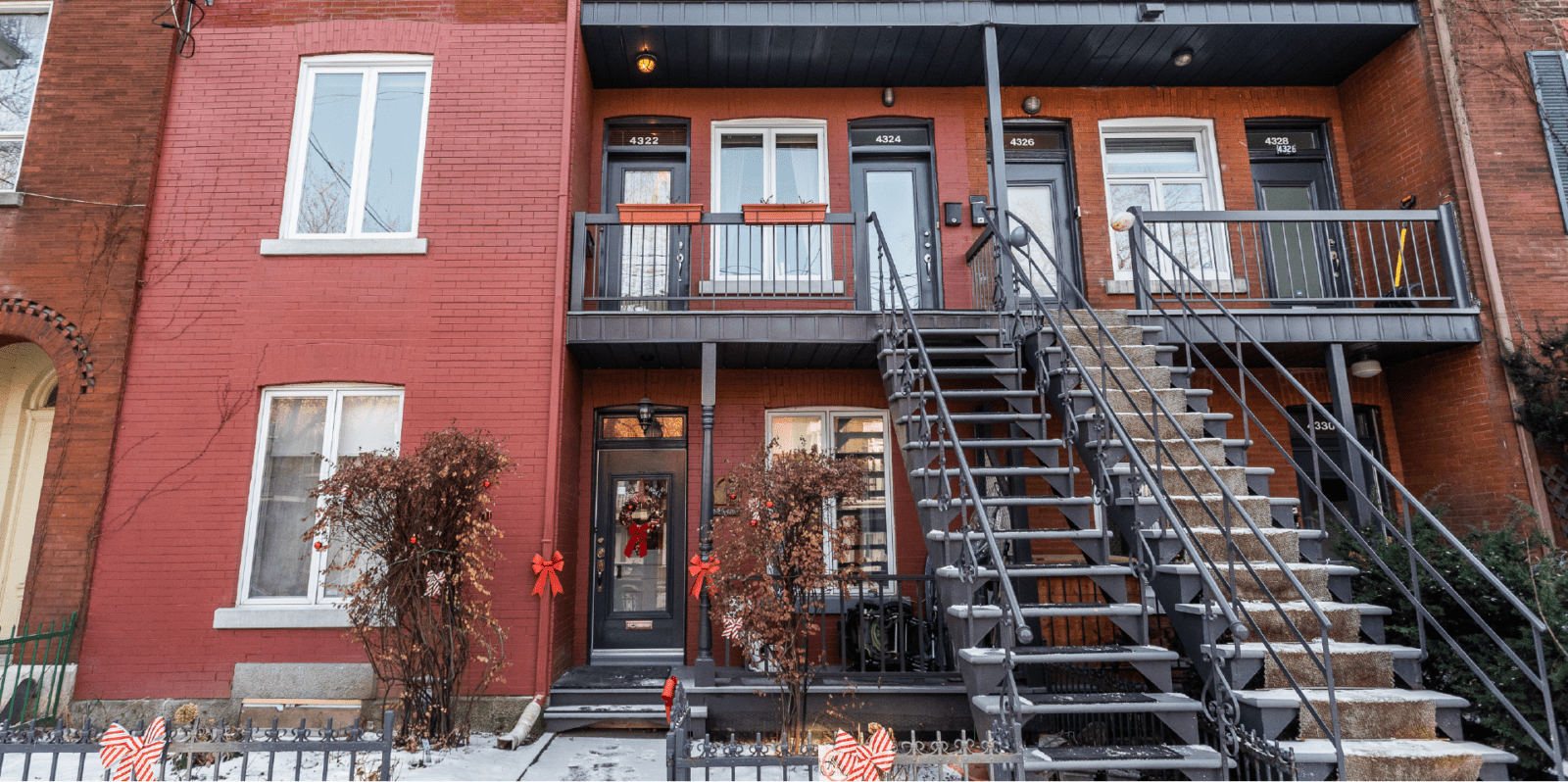 Garnier Street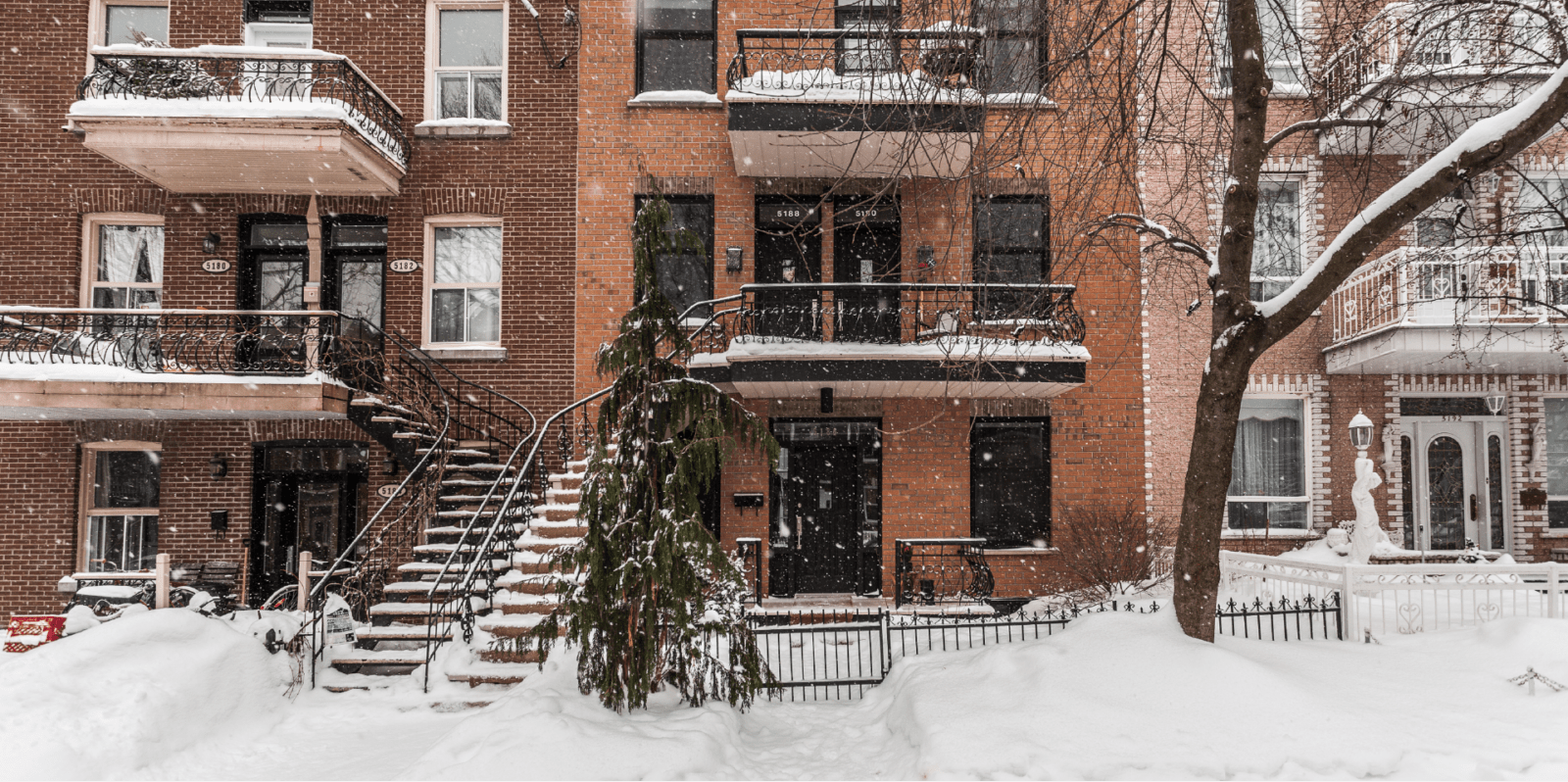 Fabre Street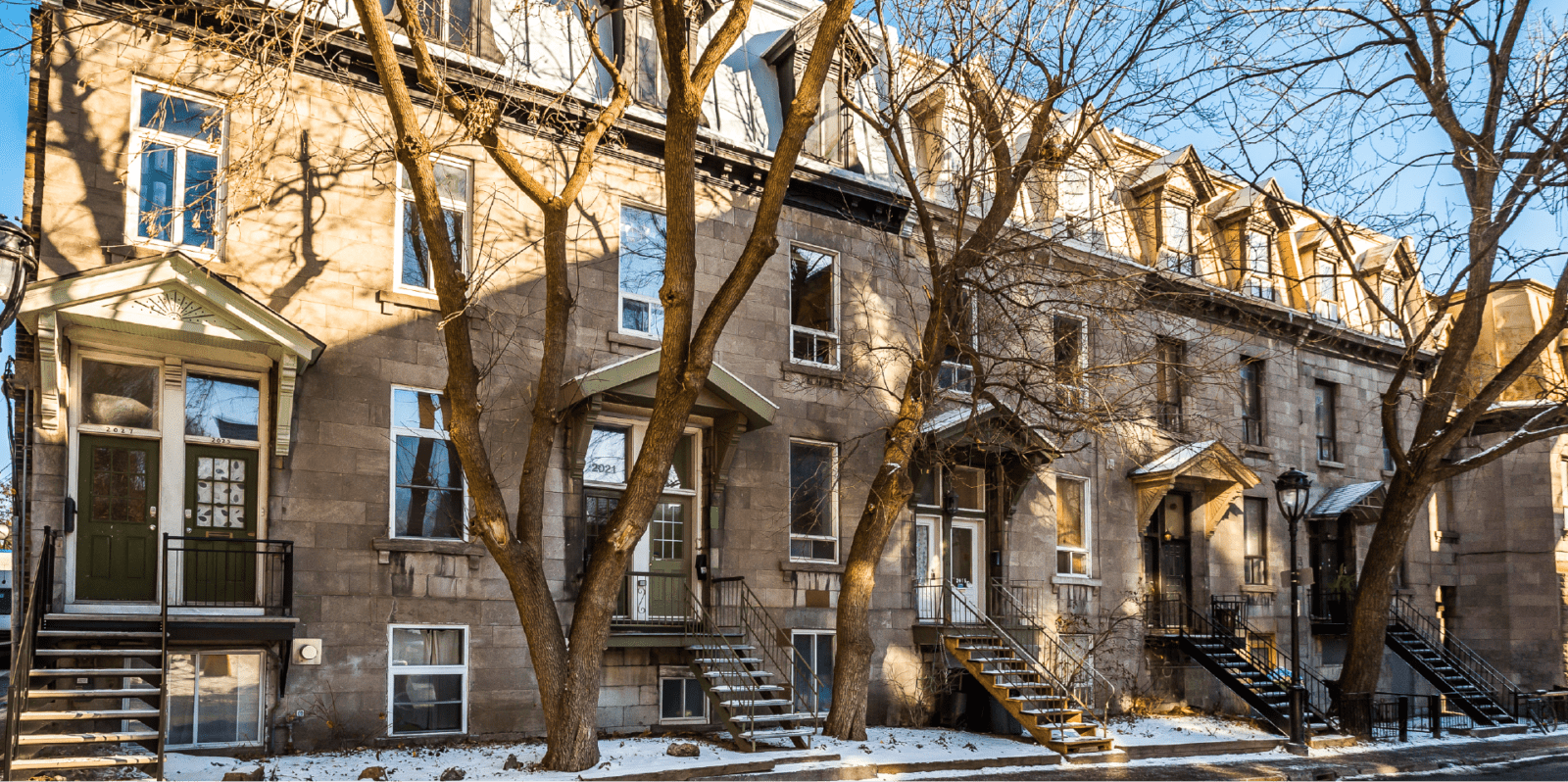 De Bullion Street