Start off 2020 with some good news by looking at what made our 2019 so great!
JANUARY
A new sign and a new decor! Our office gets a modern update to better reflect our team!
Come see us
FEBRUARY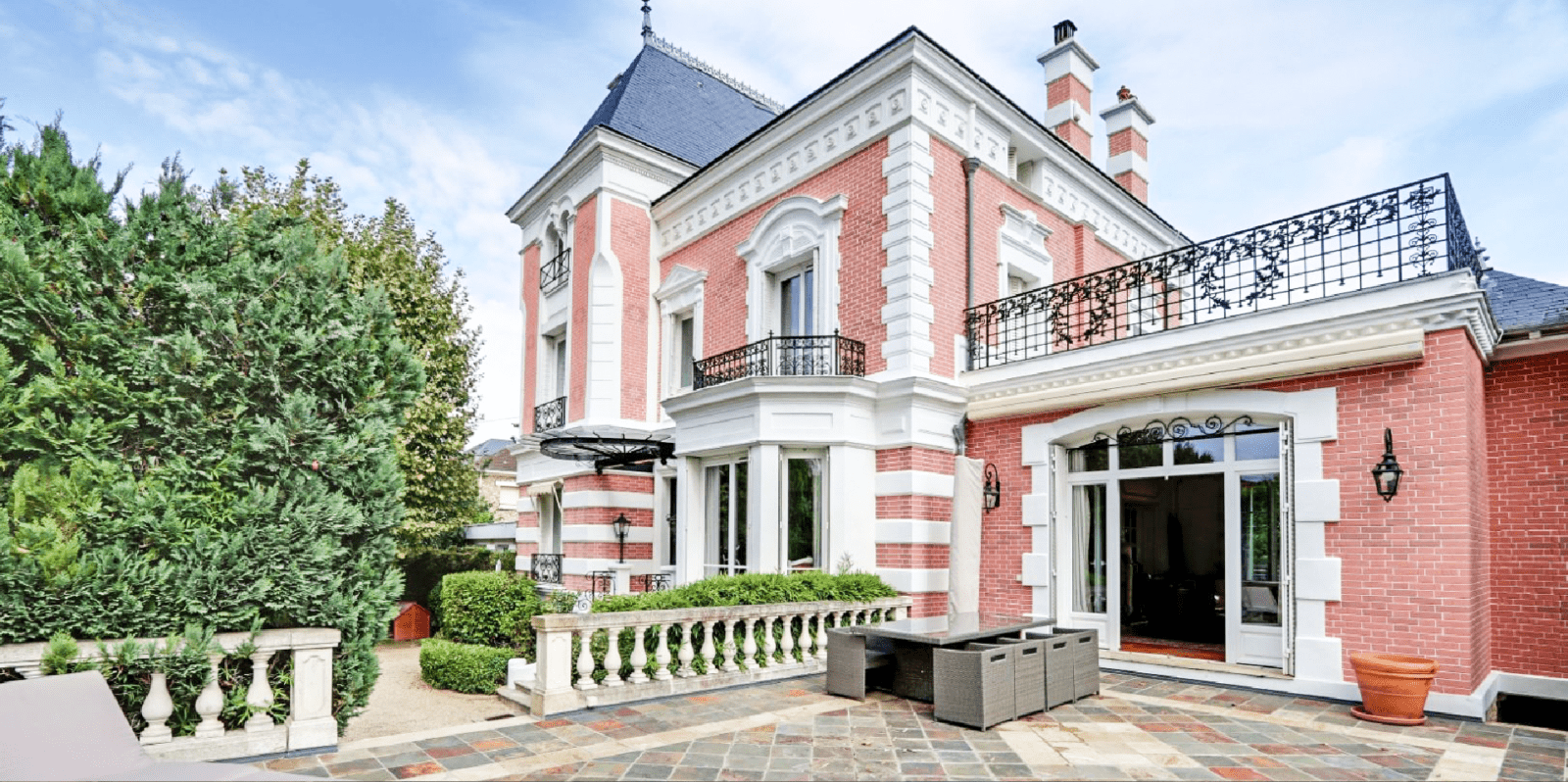 Thanks to our association with the Patrice Besse real estate agency, our customers can now sell internationally via a large network in France that can give them the visibility they deserve.
Learn more
MARCH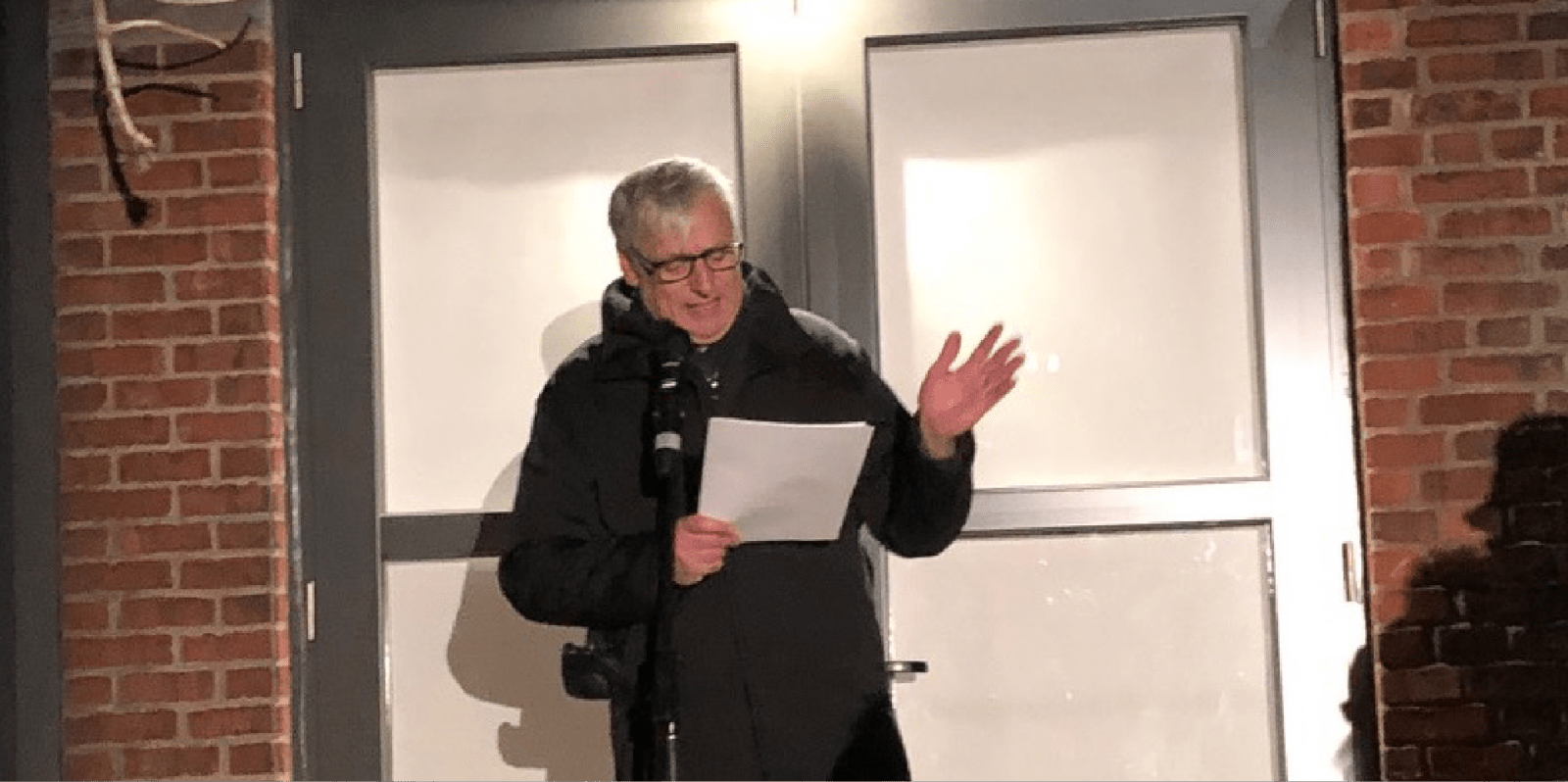 François Bissonnette officially inaugurates the MIAM-International House of Puppetry Arts as Chairman of the board.
A wonderful story
APRIL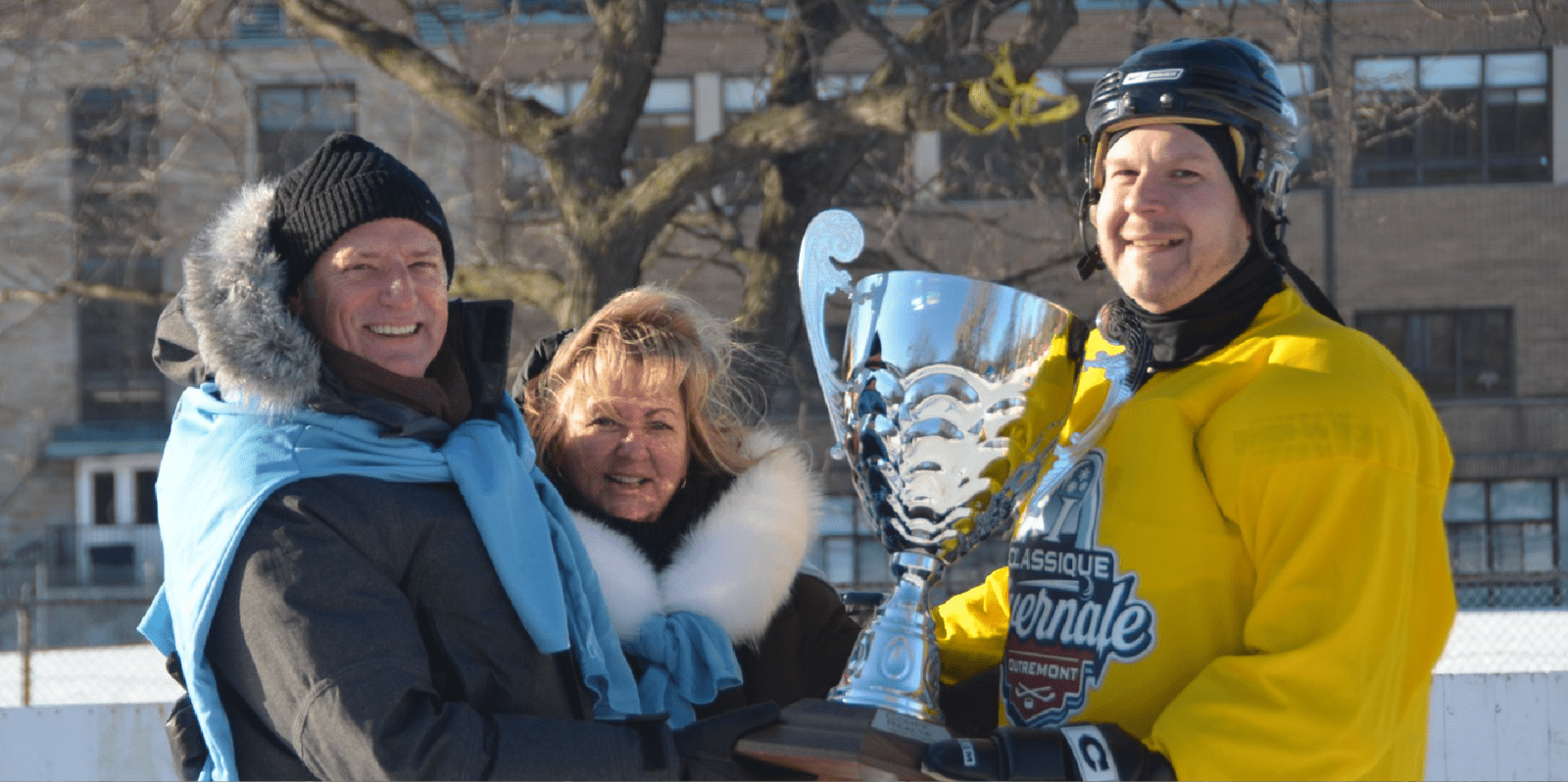 The very first edition of the Winter Classic for former MRO players takes place at Beaubien Park, and the winners get to take home the REALTA Cup!
MAY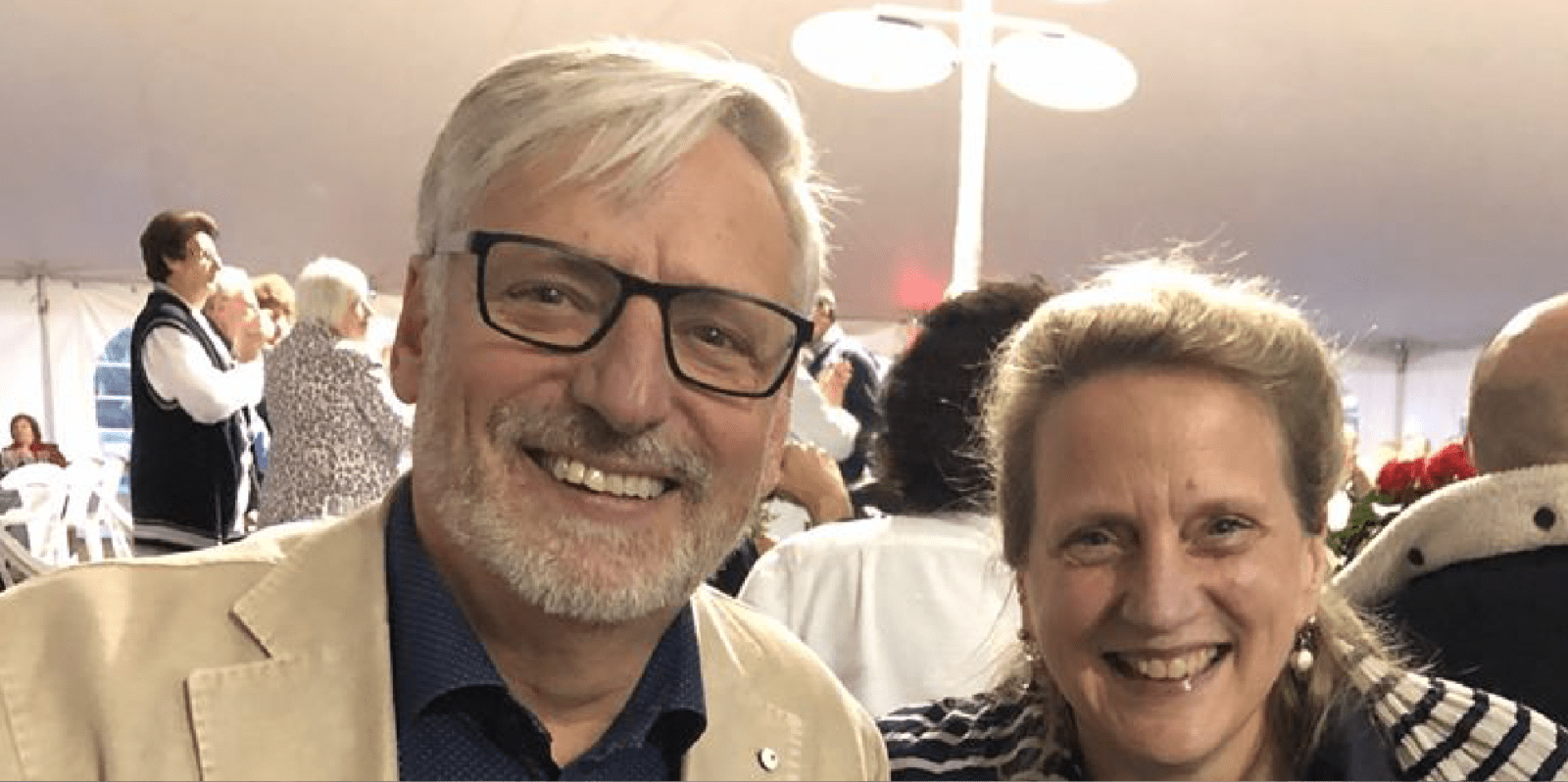 Beaming with happiness and pride, François Bissonnette gratefully accepts the 2019 "Arts and Culture" Volunteer award of the year from the borough of Outremont for his involvement in MIAM! A happy day!
Visit MIAM
JUNE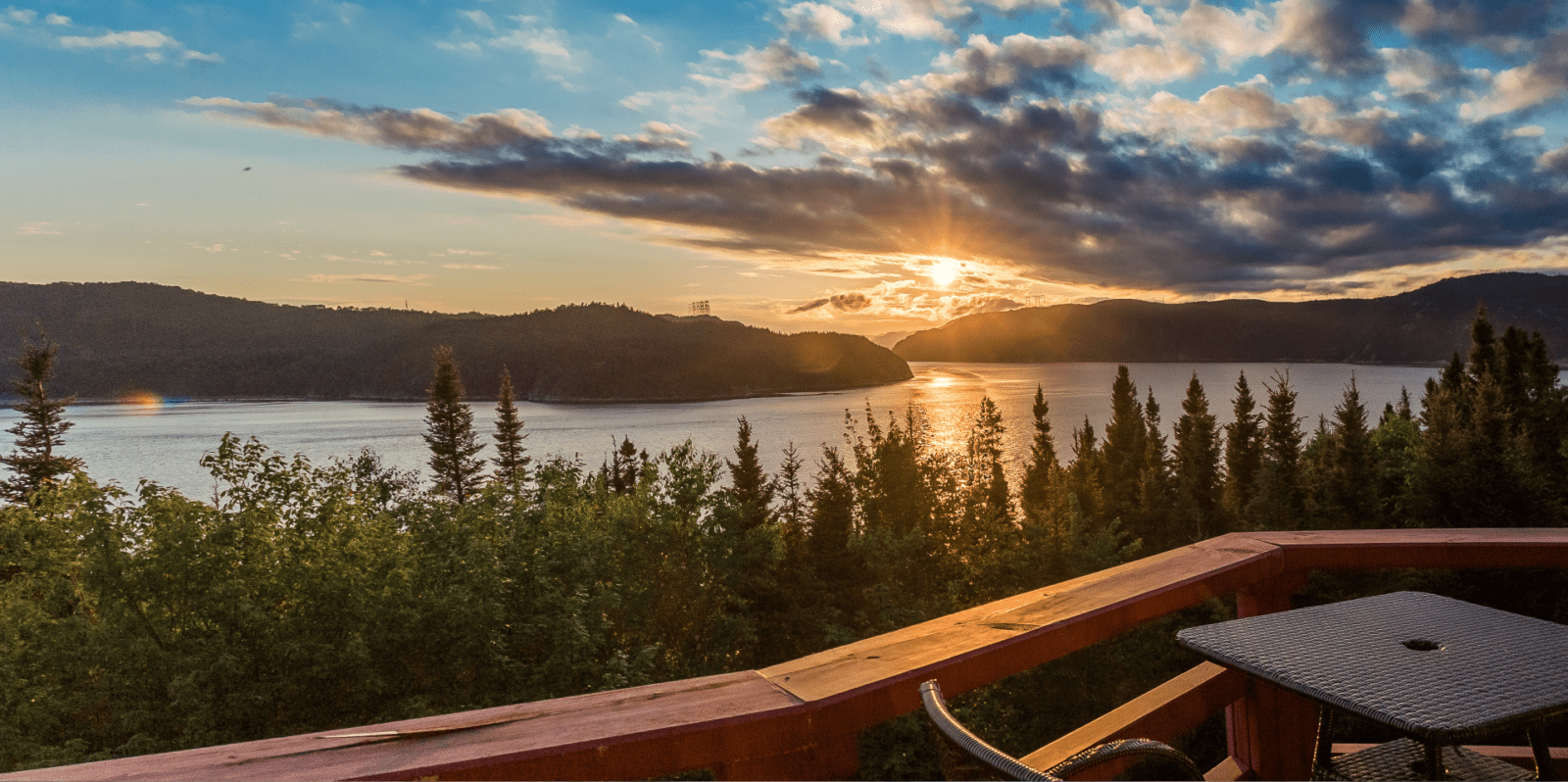 A new record! The global media picks up the story that the home of Quebec painter René Gagnon, renowned for his paintings of the Saguenay region, is up for sale. No wonder…
See the property
SEPTEMBER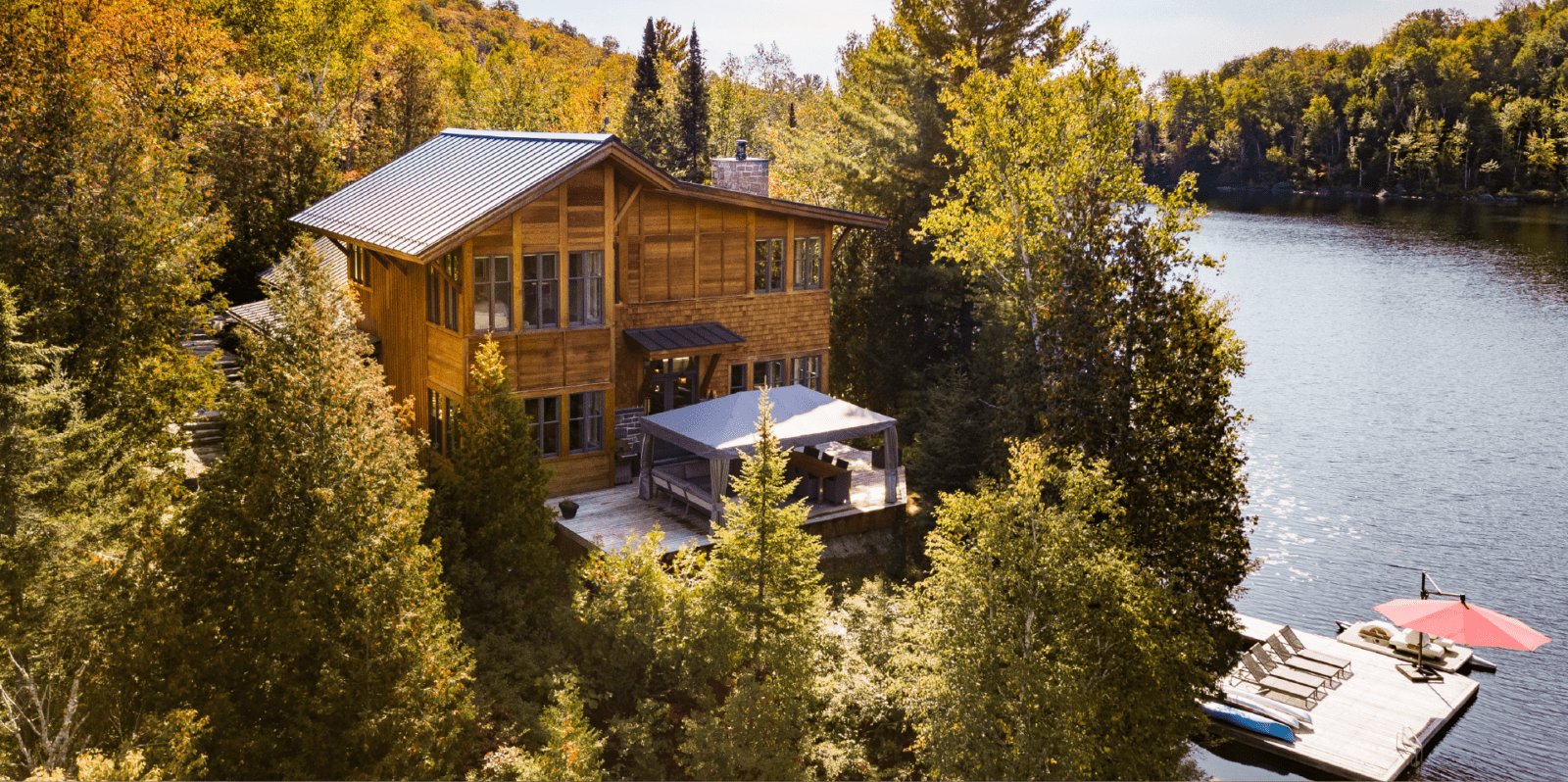 Not surprisingly, our video of 421 Chemin des Verdier gets over 3,000 views. It's a love-at-first-sight property!
Watch the video
OCTOBER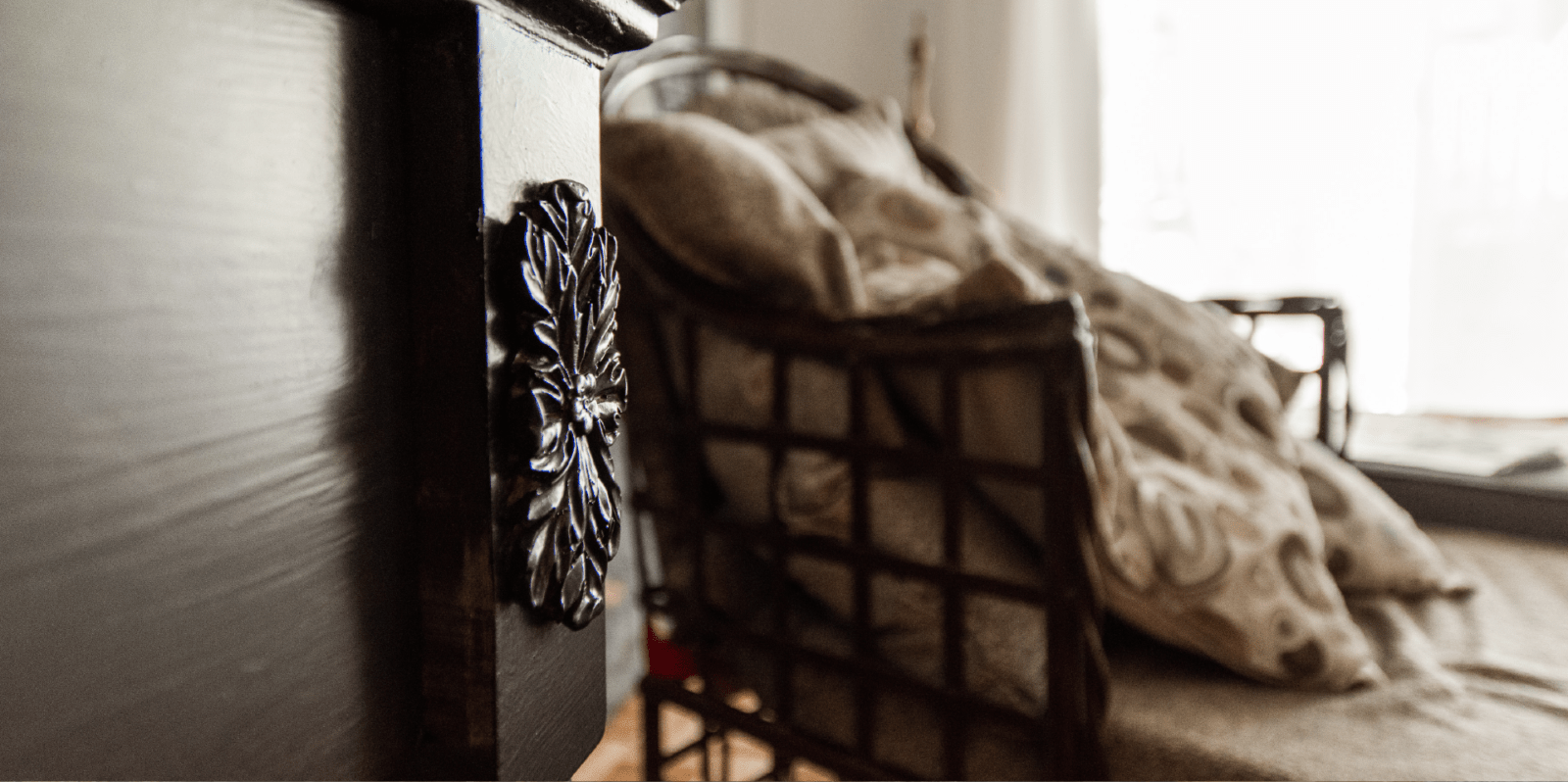 Sold in just 4 days in Rosemont – a new record for 2019! Values build value.
Sell your home quickly
NOVEMBER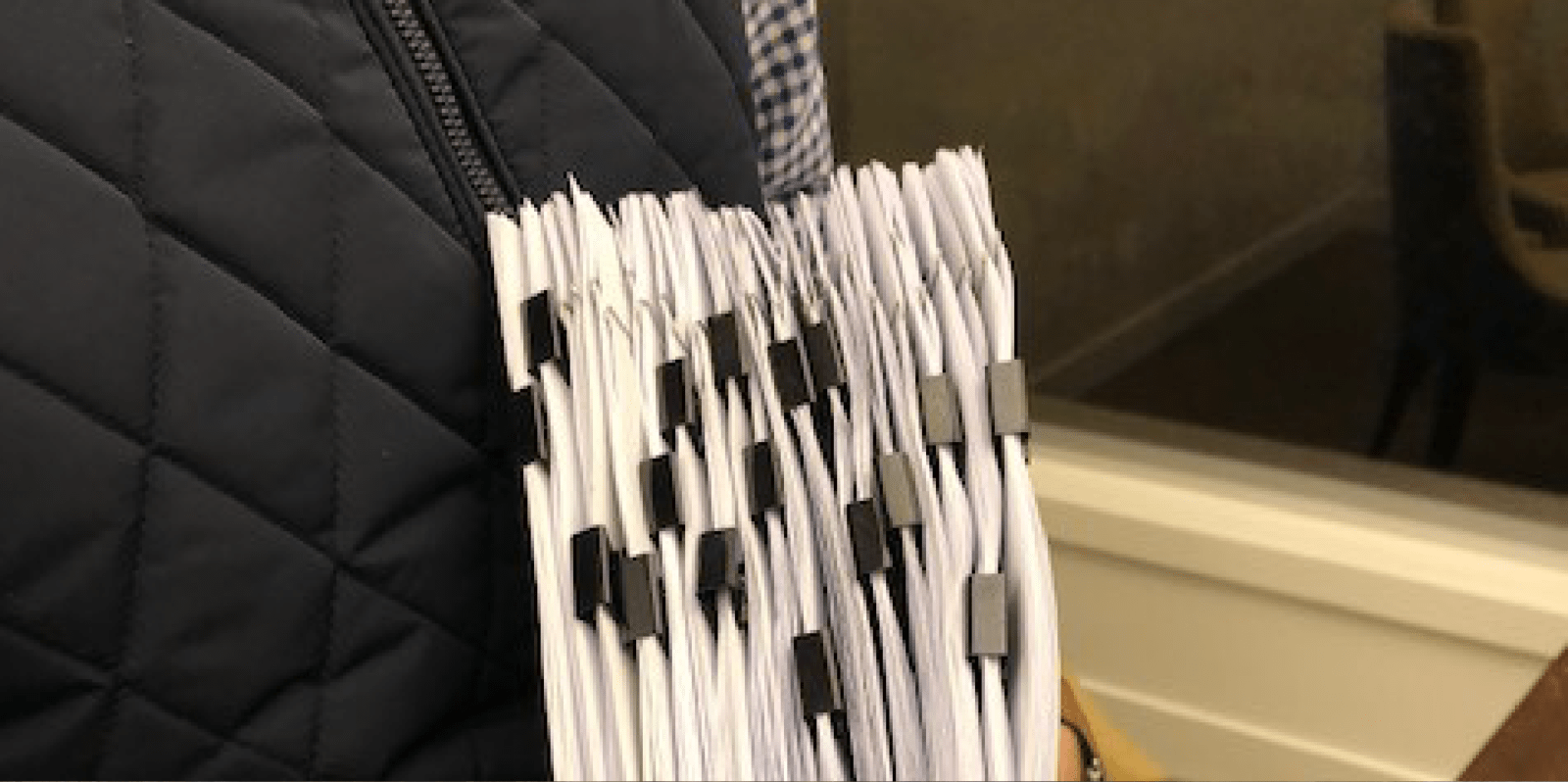 Another record! 80 visits in 48 hours and 33 offers received in just 72 hours… all for a single property!
Talk about a great pre-holidays mini-marathon!
DECEMBER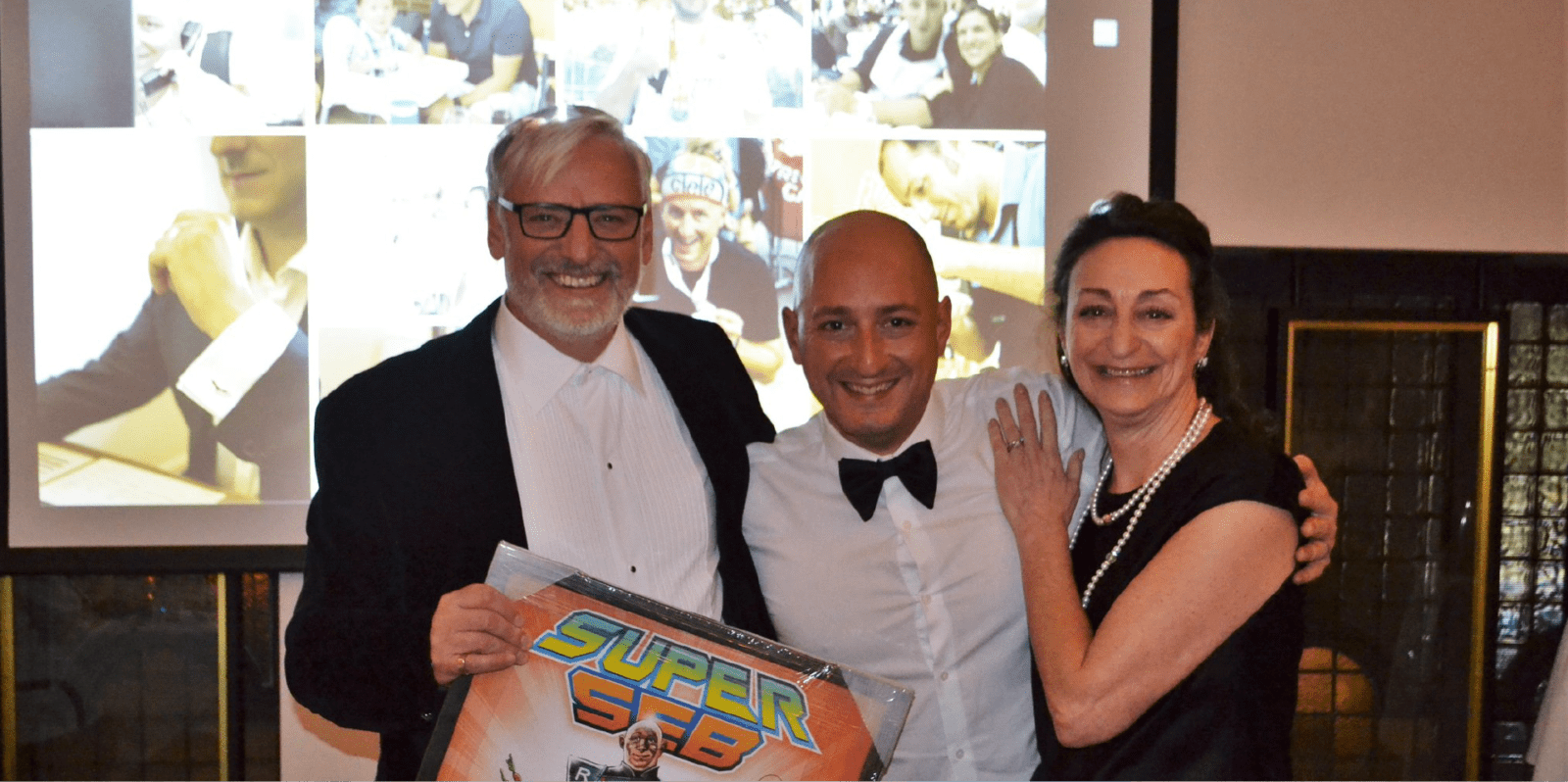 We celebrate not just the end of another great year, but more importantly, 10 years of our SUPER-SEB, Sébastien Vallée, at REALTA!
Meet the entire François Bissonnette team
Thank you, and all the best for 2020!