Rise in real estate prices: who's to blame?
The very first principle in economics states that scarcity determines price. If the prices of residential properties have soared over the past two decades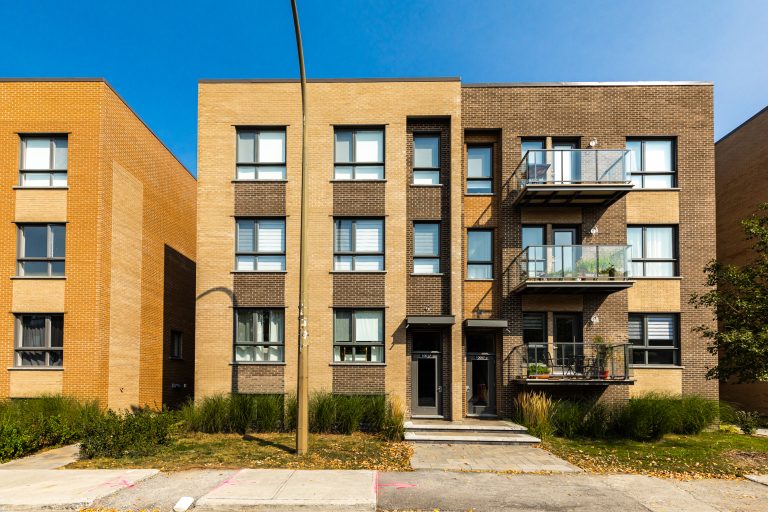 We are REALTA. From a contraction of "real estate" and "altitude" (altitudo in Latin, meaning height). Borrowed from Italian, it means "reality" in English. A fitting name for an agency that wants to raise the bar for real estate while working with both feet firmly rooted in the reality of home buyers and sellers – along with their dreams, needs and budgets – as well as the constraints of an ever-changing market.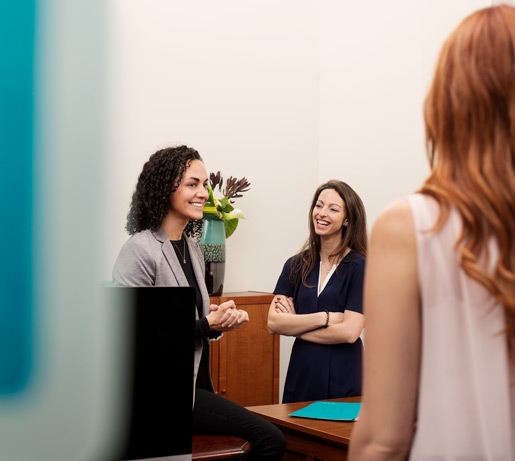 We handpick brokers who can offer an exceptional customer experience like no other. It's how we ensure every REALTA seller and buyer benefits from the best possible real estate relationship.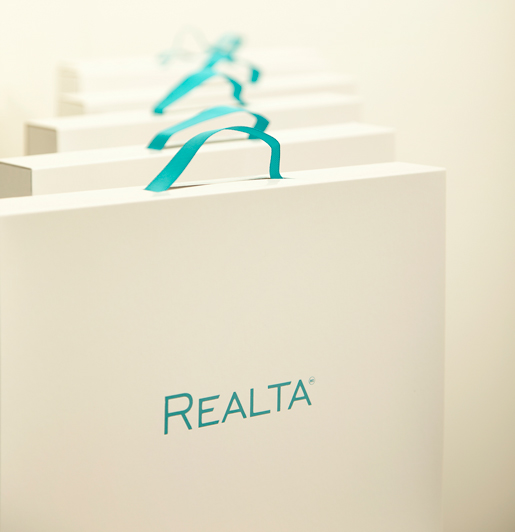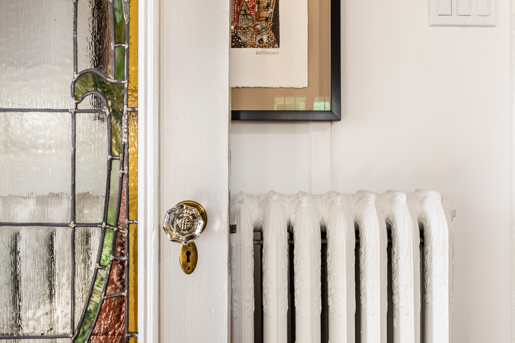 Whether you are a buyer or a seller, take advantage of our expertise for a successful marketing, or a purchase with a clear head.
ALL REAL ESTATE NEWS
Never miss an opportunity again. Subscribe to our newsletter and be the first to know about market news, statistics and the latest properties for sale!
Let's redefine the real estate experience. At REALTA, you're no longer just a broker. Everyone is a partner. Discover how together we will create a new philosophy of real estate brokerage.