Become a broker at Realta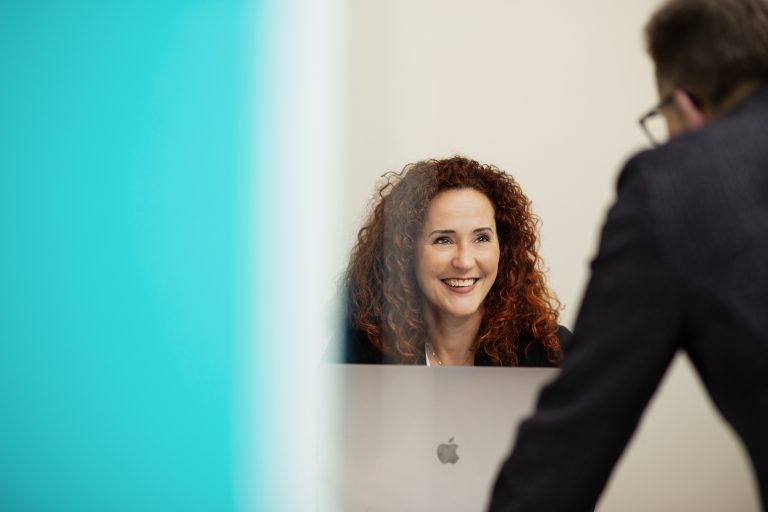 10 reasons to pursue a career with us
Ready for a new chapter in real estate?
Decisively focused on the future, we have a common goal: to create the real estate of tomorrow. We are looking for determined entrepreneurs who share our ambitions and values. Together, let's push back the boundaries of real estate and show new colors.
Why change real estate agency
1
You no longer recognize yourself in the culture and values of your agency.
2
The results no longer meet your expectations or your needs are not being met.
3
You are not sufficiently supported in your professional development.
4
You do not have the best tools to offer a quality service to your clients.
5
Your agency charges you unjustified costs.
Don't underestimate the importance of working with an agency that supports you in your career and helps you succeed.
Choose Realta. Change fot the bettre.
REALTA is a real estate agency that transcends traditional standards of excellence. of excellence... The values and common vision that bind this team are what make it that makes it unique from all other agencies. Values values such as the spirit of collaboration demonstrated when the agency manager when the agency manager accompanies you during a transaction and the rigorous follow-up after the transaction. Anne-Marie's exceptional emotional intelligence also made me feel made me feel at ease from day one. The marketing team also strives to ensure the quality and consistency of the brand's visuals.
After 25 years of working under a large banner, we were looking for a change. We wanted to partner with people who better represented our values: integrity, honesty, knowledge sharing and professionalism. From our first meeting with François and Anne-Marie, we knew that we had found an agency that would be able to provide us with the support we needed to better serve our clients. REALTA is a different model of agency that emphasizes the quality of its products offered to its brokers: an exceptional marketing department, unique presentation tools and an accessible client approach. We have received more from REALTA in a few months than we have from any other brokerage in our career.
Being part of REALTA brokers is for me, being part of the best. After fifteen years under another banner, I felt like I was moving up to the big league. I immediately liked François' leadership and his extensive knowledge of the law. It's important for me to know the law that governs my work and to put that knowledge to work for my clients. I wasn't looking to change agencies. I thought they were all the same. But I was attracted to an agency that was 100% Quebec. And also the quality of the people I met; colleagues, employees, administrative support. They seem to me to be among the best in their field. This allows me to concentrate on the essential, to perform and do what I love, selling houses.
At Realta, you immediately feel the team spirit and the warm atmosphere. We are a brotherhood that welcomes our colleagues with openness and good humor. François and Anne-Marie are extraordinary coaches who offer us a rigorous work environment while listening to the needs and dreams of each of us. For the past 20 years, I have had the support I need to accompany my clients and succeed year after year in reaching my goals. Thank you REALTA!
Frequently asked questions
Never miss an opportunity again. Subscribe to our newsletter and be the first to know about market news, statistics and the latest properties for sale!