From a contraction of "real estate" and "altitude" (altitudo in Latin, meaning height). Borrowed from Italian, it means "reality" in English. A fitting name for an agency that wants to raise the bar for real estate while working with both feet firmly rooted in the reality of home buyers and sellers – along with their dreams, needs and budgets – as well as the constraints of an ever-changing market.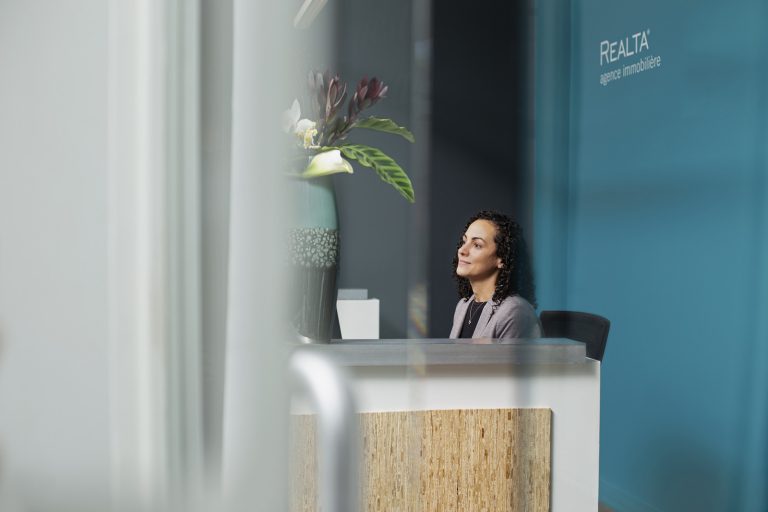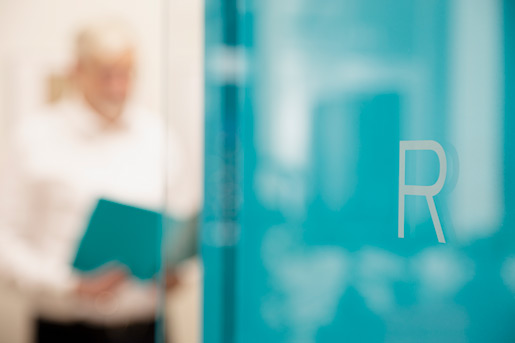 The new colour of real estate
Resolutely turned towards the future, our three associates have a common objective: to think about the real estate of tomorrow. Passionate and knowledgeable, they are at the head of a new kind of real estate agency, composed of serious business people and adventurous entrepreneurs who share their ambitions, but above all their values. Together, they wish to form a community motivated to push back the boundaries and to show their colors.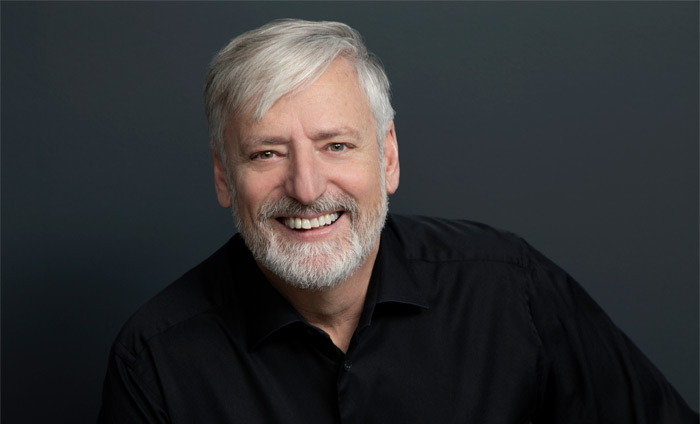 François
Bissonnette
Founding President
Certified real estate broker
François is the founder of the REALTA agency. Since becoming a real estate broker in 1995, his career has grown from strength to strength.
From simple agent to licensed broker, François was among the first to create his own team under the RE/ MAX banner before founding REALTA. His modern vision for the industry prompted him to found the company and surround himself with a team of like-minded brokers who were equally committed, competent and personable. François is a man of action and vision. He's also a leader that's highly esteemed by his peers. His commitment to elevating and promoting the profession of real estate broker has set him apart.
He sat on the Greater Montreal Real Estate Board for a decade and later became its president. He also chaired the board of the Collège de l'immobilier.
And his professional career has been marked by numerous prestigious awards and recognitions. Fun fact: He's also a phenomenal cook!
Learn more plus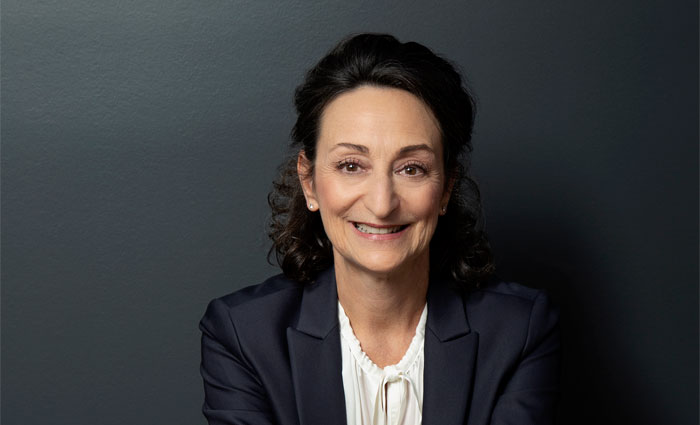 Anne-Marie
Martino
Vice President Marketing
Real estate broker
Anne-Marie is a born entrepreneur who started her own wholesale fashion agency at the tender age of 20. For over 15 years she was associated with a prolific Montreal designer, before going on to manage sales teams for international fashion companies.
Since 2002, she has been a real estate broker. She joined François Bissonnette's team and then went on to help found REALTA in 2008.
Her career has always centred on sales, marketing and high-level customer service. In her role as a broker, Anne-Marie excels at developing sales and marketing strategies. She's our go-to person for leadership, guidance and inspiration – personifying REALTA's values ​​with enthusiasm and conviction. Anne-Marie is always available and her energy knows no bounds.
Her secret passion? Flipping through the dictionary for the simple love of words...
Learn more plus
At REALTA, the values we embrace can be seen in everything we do.
Some of these values can be seen in our relationships with clients and colleagues: loyalty, listening, respect and collaboration. They shape and cement our relationships.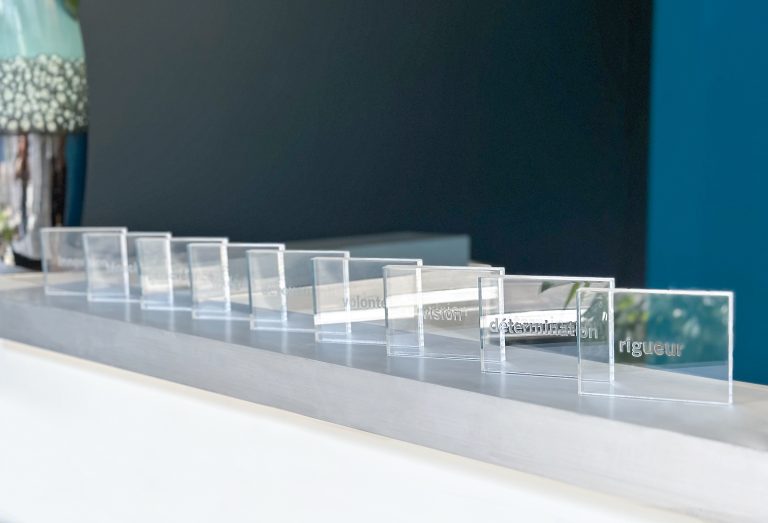 REALTA brokers inspire trust and bring honour to their profession through their honest and loyal conduct.
Being logical and precise is important in our line of work. REALTA brokers are extremely demanding of themselves and strive for perfection in everything they do.
REALTA brokers have a deep understanding of all aspects of real estate, which enables them to properly guide customers through each step of the transaction.
REALTA brokers express themselves in a clear and straightforward manner, and happily adopt modern-day communication tools.
REALTA brokers constantly perfect their know-how by staying informed of industry developments.
REALTA brokers use their judgment to make informed and smart decisions.
REALTA brokers prioritize teamwork and information sharing to succeed in an increasingly complex regulatory environment.
REALTA brokers know how to listen. We take the time to fully understand our clients' goals and know how to advise them accordingly.
REALTA brokers don't wait for things to happen. We take the lead and propose steps to move forward.
The REALTA team understands human behaviour. We know how to handle delicate situations with colleagues and clients with tact.
Never miss an opportunity again. Subscribe to our newsletter and be the first to know about market news, statistics and the latest properties for sale!