By region, city and neighborhood
Welcome to our site! This section was created to help you easily find properties for sale in a specific region, city or neighborhood. As a real estate agency, REALTA offers a vast selection of properties for sale and one of them will certainly meet your expectations!
To further your search in a particular area, do not hesitate to contact our real estate brokers. These people will be delighted to accompany you in your search for the house, condo or land of your dreams.
In Quebec, my real estate agency is Realta
Whether you want to sell your property or find the perfect house or condo to buy, there are many opportunities in Quebec and in large cities such as Montreal, Laval, Longueuil or Quebec City.
Whether you are a buyer or a seller, take advantage of our real estate expertise for a successful marketing or a purchase with a clear head.
Meet the members of the REALTA team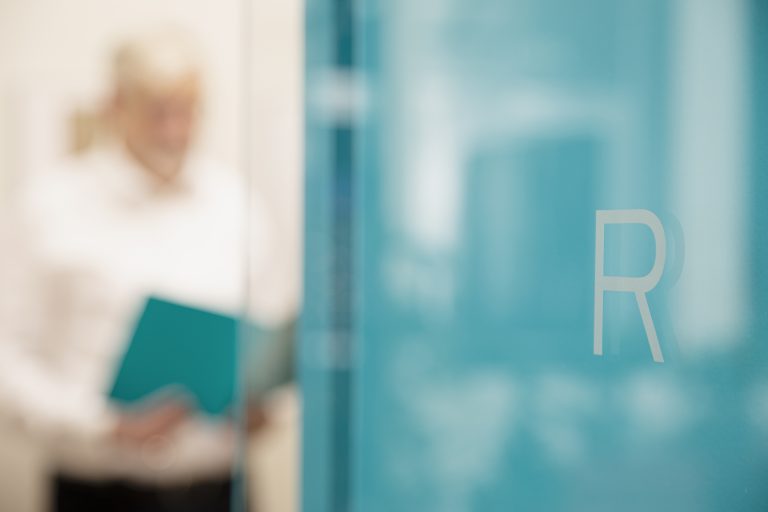 Never miss an opportunity again. Subscribe to our newsletter and be the first to know about market news, statistics and the latest properties for sale!