Since the beginning of 2022, some properties with a vintage touch have been listed at REALTA and we wanted to talk to you about them.
What is the Mid-Century style?
Popular in the mid-60s, the Mid-Century style is distinguished by its simple, straight lines, organic curves and the use of vibrant colors. You will find, for example, an abundance of windows, open areas and a particular attention to the luminaries. Post War Deco, inspired by the use of new materials, this style is also characterized by its textures and unique shapes.
Today, we're showing you the vintage interiors of the house behind this lovely front.
This residence was built in 1957 and the inside could use a little touch up to bring out its unique charm.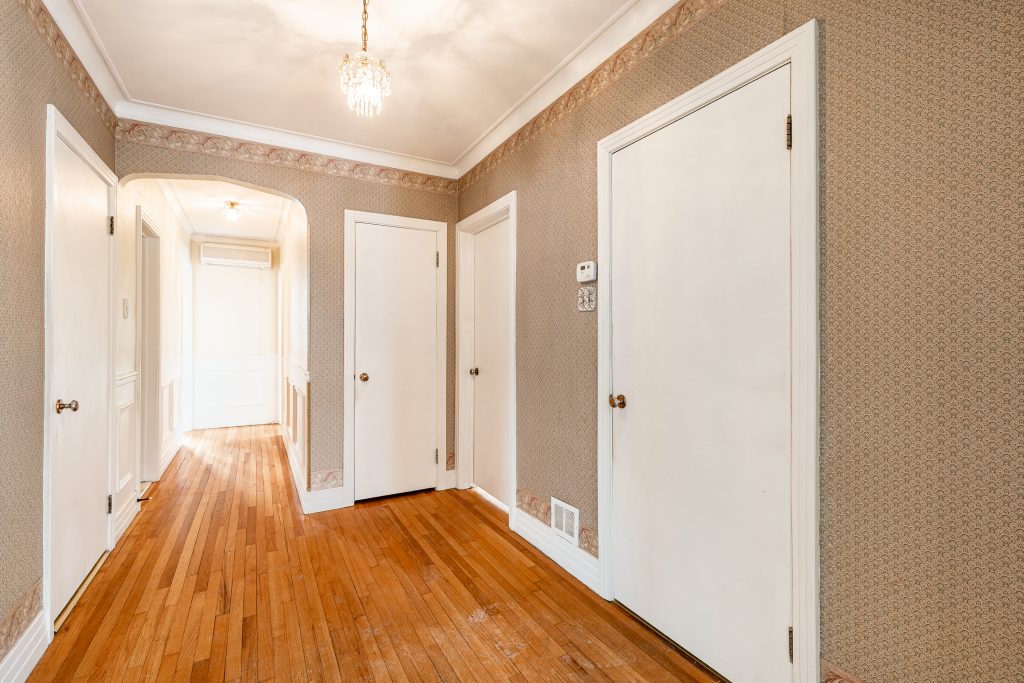 The great entrance is impressive from the very first time you step inside.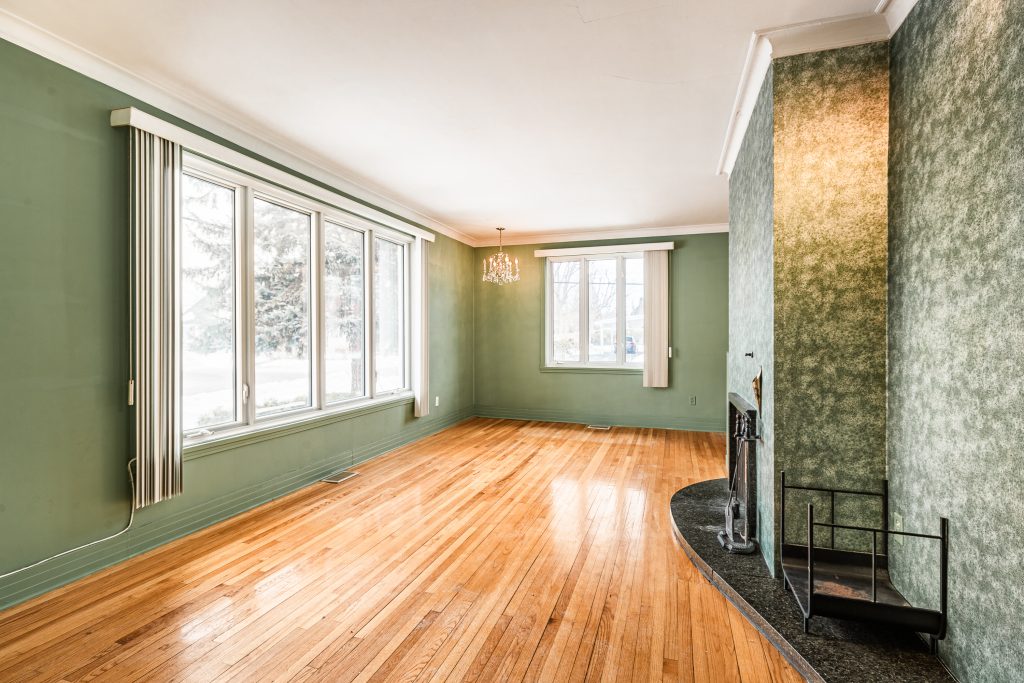 Elegant and spacious, this living room welcomes you to relax with your family in front of the fireplace. The impressive fenestration of the room, which is bathed in natural light, is instantly apparent.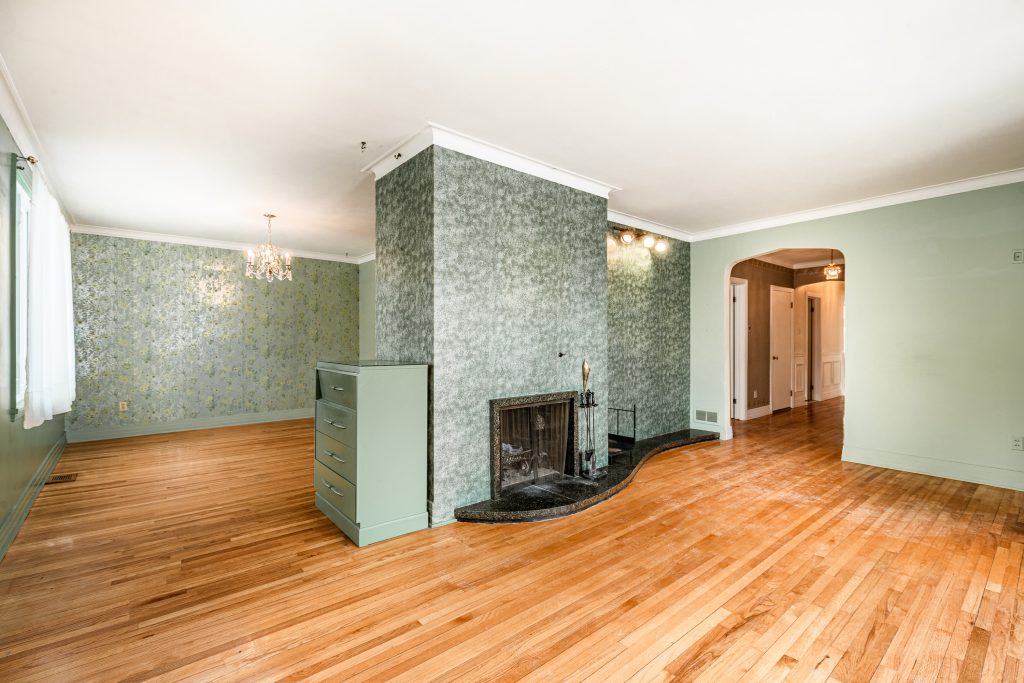 This perspective reveals the opening of the living room to the dining room. The dining room also benefits from the beautiful natural light that fills this large open area.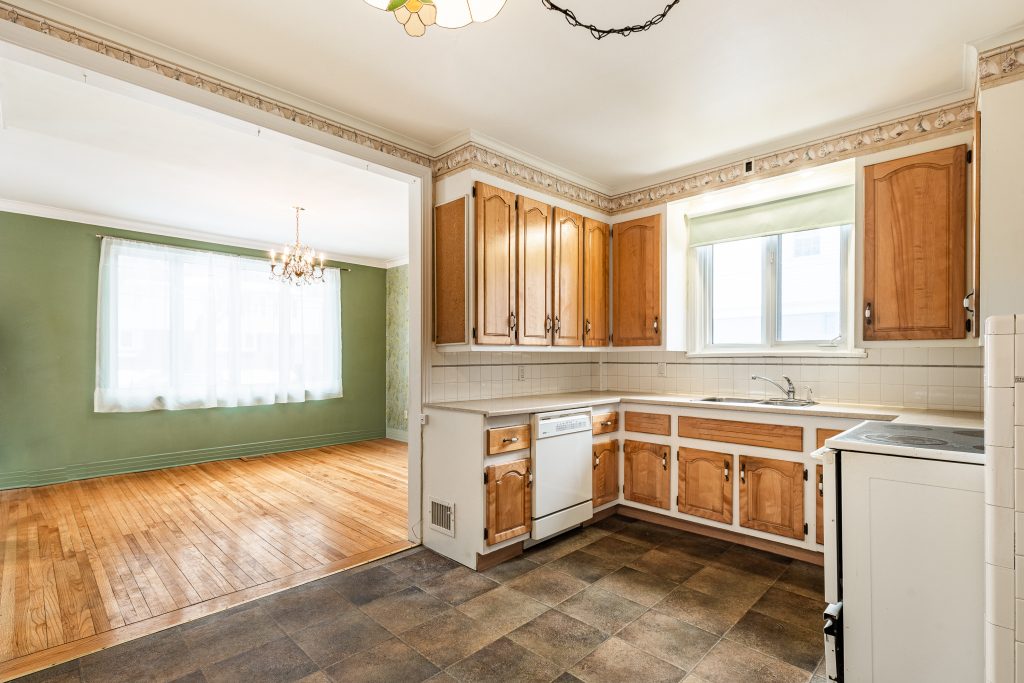 Traditional to this era, the kitchen opens up to the dinning room. All the cooking pleasure will be shared in this kitchen with plenty of space to serve your guests.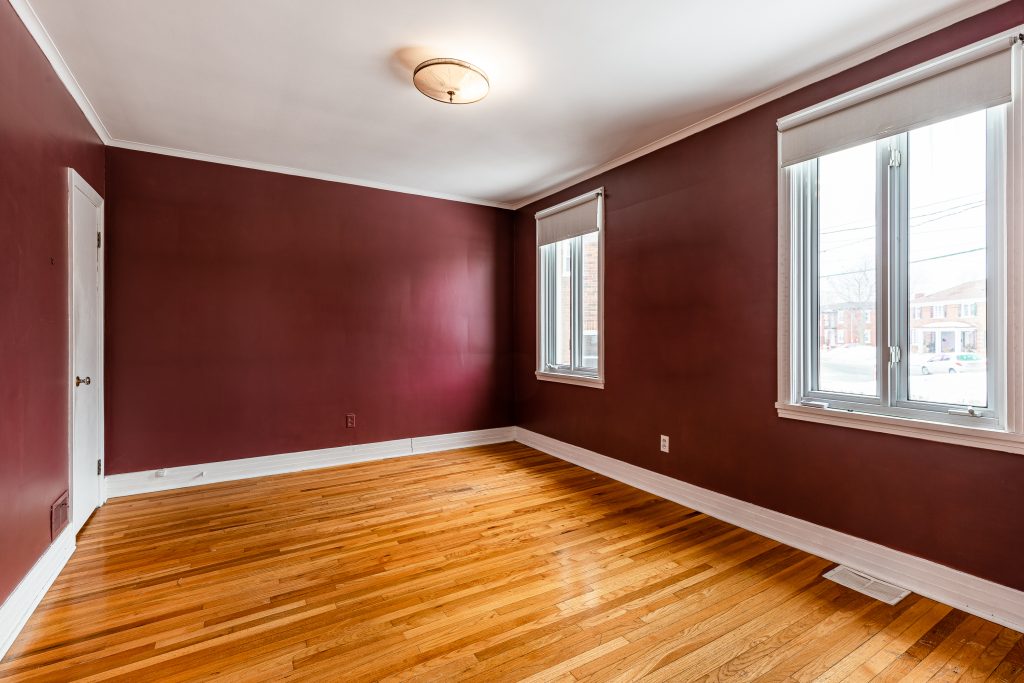 How can you not appreciate the huge windows of this generously sized room?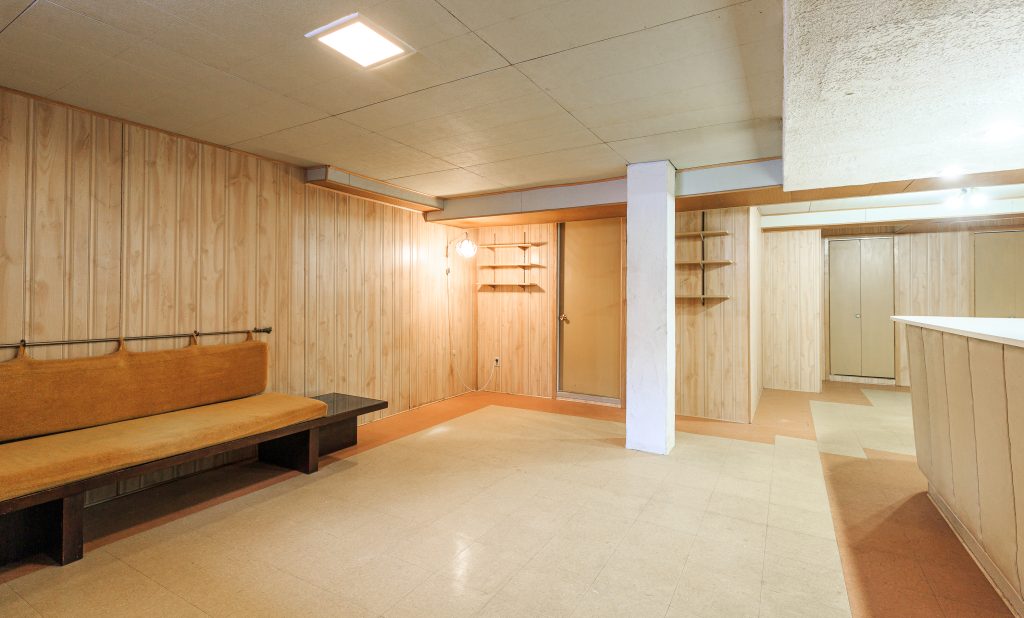 This large family room in the basement will allow future occupants to add their own personal touch.
Why choose the Mid-Century style bungalow?
Like many bungalows from the 1960s, the main floor rooms are light-filled with large windows. Everything can be redesigned to make use of the space and surface area to create a home that is entirely your own.
Information
A house from the 1960s and a little renovation to give it a modern look? REALTA invites you to come and visit this home.
For more information on this property, click here.